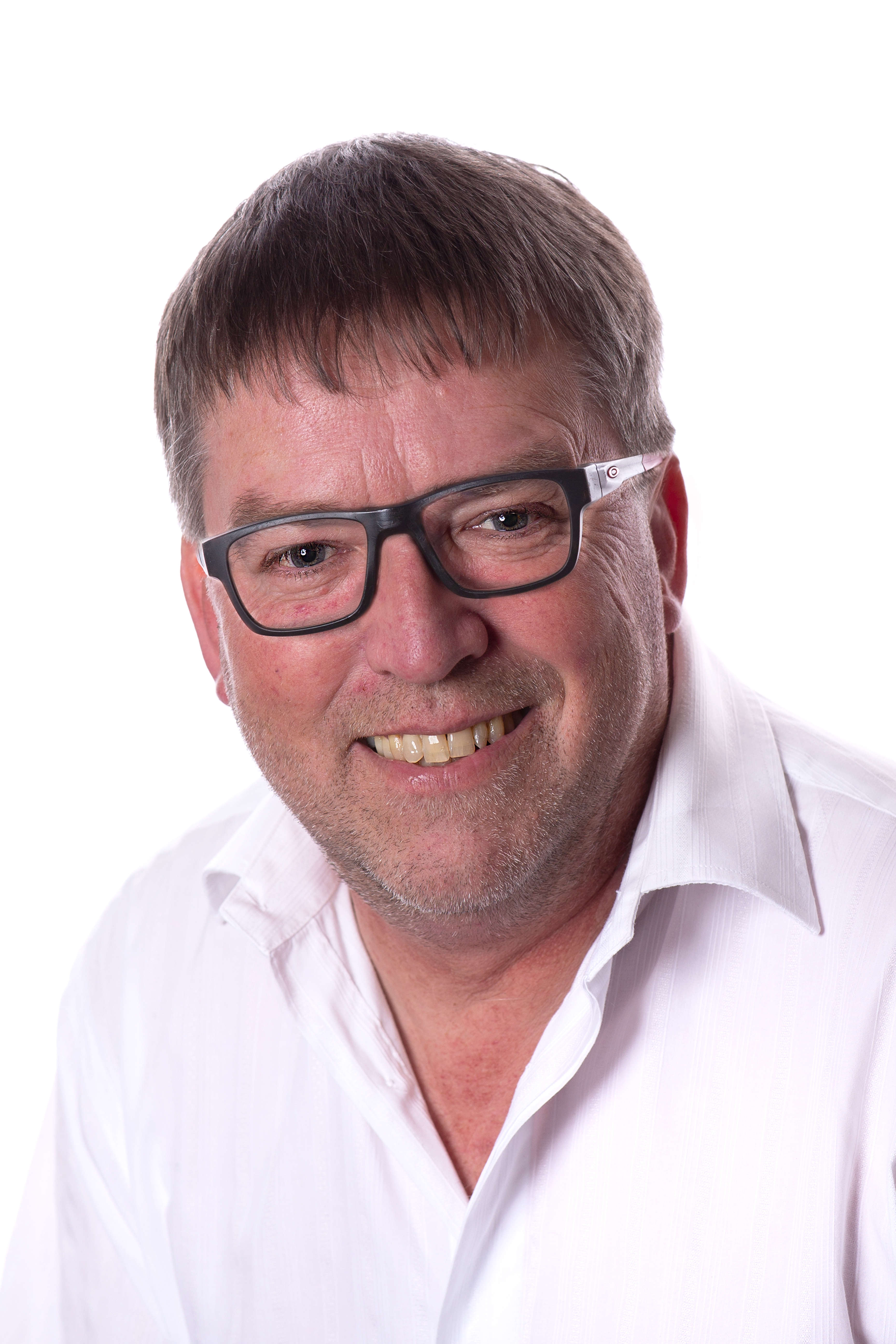 AT YOUR SERVICE - 24 APRIL 2022
At Your Service
Sunday, 24 April 2022 - 30 minutes
As soon as the severity of the Russian attacks on Ukraine was known, at the end of February this year, the Roman Catholic Archdiocese of Liverpool launched its #liverpool4ukraine fundraising appeal. To date (end April) it has already raised well over £100,000.00 through individual donations, and scores of fundraising events.

It also inspired a group of people from the Liverpool Archdiocese to actually take a consignment of aid to the Polish/Ukraine border, where they handed it over to Bishop Gregory Komar in the Diocese of Sambir-Drohobych in the Lviv region. When the volunteer drivers saw the need in the region, they vowed to return with medical supplies, body bags and other essential items, as requested by Bishop Gregory and his team.
So, just 4 weeks later, four more consignments of essential aid is leaving Liverpool over 24th and 25th April.

On today's programme, I talk with Mike Sharkey who was on the first trip, and returns this weekend, accompanied by some first-time volunteer drivers, and Dave Lyon shares his most memorable moments from the first trip he made.

Gill Boggan, Director of Finance for the Liverpool Archdiocese explains why she feels privileged to have a place as a volunteer driver on this second mission and as the vans were being packed on Friday morning, there was a chance to pause and to pray for the safety and success of this mission.
Rev'd Canon Aidan Prescott - one of the senior clergy involved in the administration of the Archdiocese - leads the prayers and blesses the vans.

There's also an opportunity to hear from Father Taras Khomych, a Liverpool-based priest in the Ukranian-Greek Church. Both he and his wife lecture at Liverpool Hope University, and Father Taras provides pastoral care to Ukranian-Greek congregations in Liverpool, Salford and Stoke on Trent. He leads worship for his congregation in Liverpool in St Oswald's Roman Catholic church in Old Swan, and took part in the time of prayer for the success of the relief expedition. He also talked with me about the reality of having parents in Lviv, who fear for what each new day will bring, and how the support of non-Ukrainians - showing their love by welcoming refugees into their homes and raising money for essential medical supplies - is making the Ukrania people stronger in the defence of their country.
Plus - there's music from Aled Jone's CD - BLESSINGS - a beautiful, prayerful, reflective selection of hymns, texts and Scripture mixed with music, and reflecting a range of faiths including Roman Catholic, Muslim, Quaker, Buddhism and Christian.
There's also our notice board - if you have items to add, and/or would like to choose your favourite hymn for inclusion in a future programme, email me - judithley@manxradio.com
I'd love to hear from you!
Subscribe to this podcast