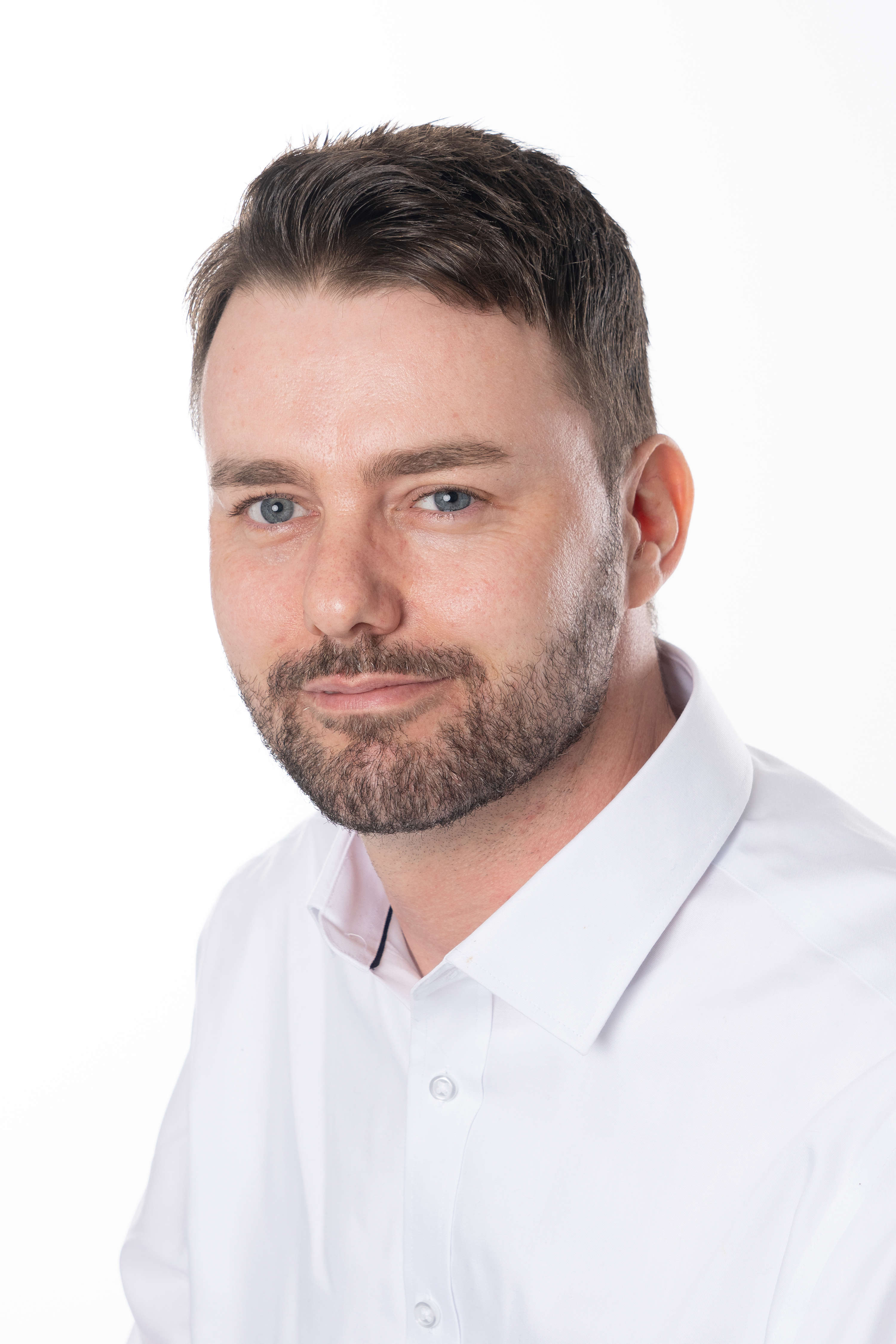 AT YOUR SERVICE - 26 MARCH 2023
At Your Service
Sunday, 26 March 2023 - 33 minutes
MICHAEL HARDIE is the new Community Partnerships Manager for The Leprosy Mission, and when he visited the Island recently, to meet supporters of the Manx-registered charity Leprosy Mission Isle of Man, we chatted about Michael's childhood - some of which was spent living in a leprosy colony in Africa - and about the Leprosy Mission's work with the tea pickers of Bangladesh, where leprosy is rife (If you missed the programme, listen to the At Your Service podcast for 12 March 2023)
But we didn't have time to explore the amazing story of how Micael's father changed from being a sworn atheist into a passionate believer, and a dedicated and courageous missionary.
So Michael is back today - with his Father's story - and his own story too.
Plus, there's music from Judy Collins, and our notice board too.
Items for the notice board can be emailed - judithley@manxradio.com
Subscribe to this podcast