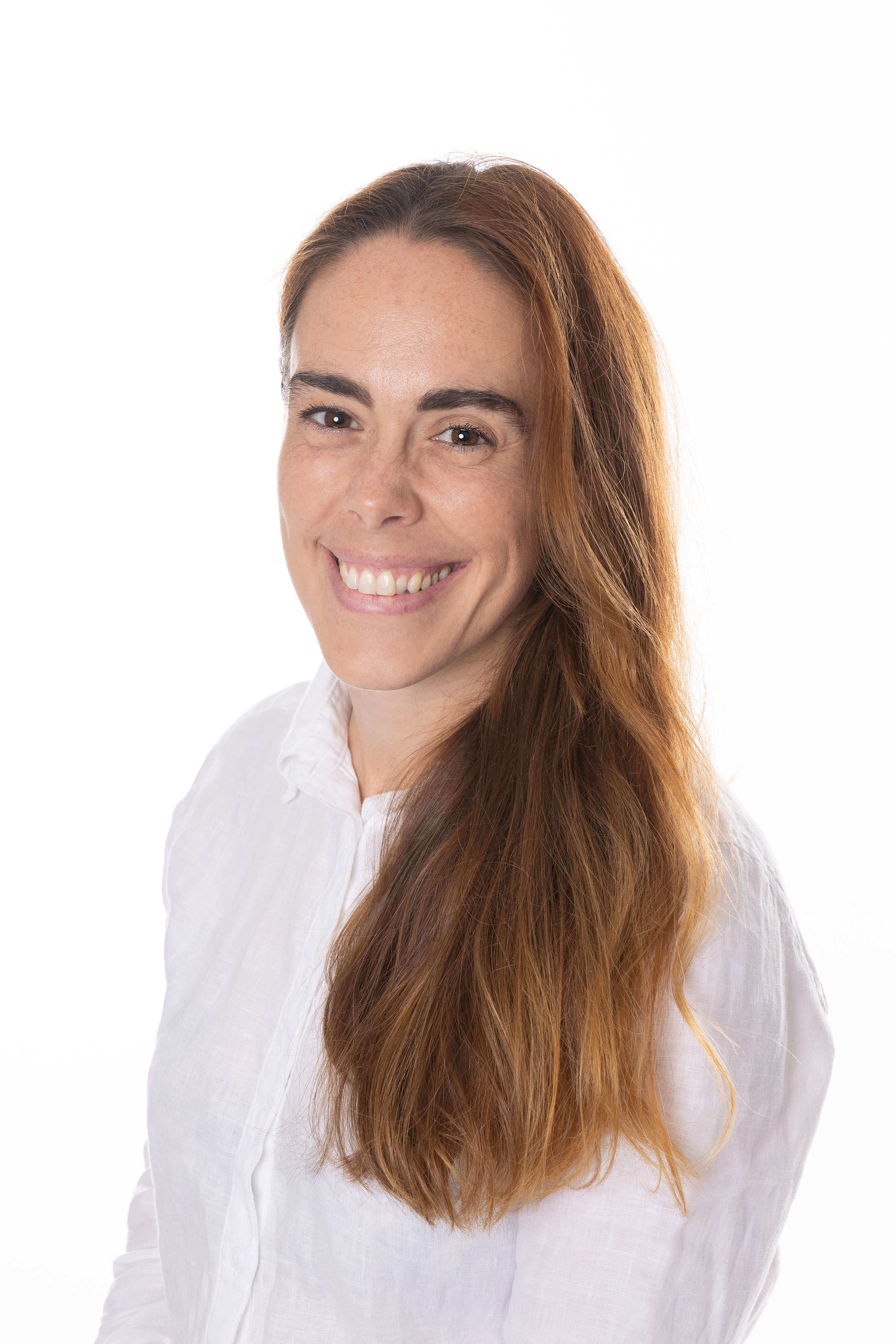 AT YOUR SERVICE - 27 AUGUST 2023
At Your Service
Sunday, 27 August 2023 - 30 minutes
Recently retired Baptist minister Richard Littledale returns to the programme today, with questions on his mind. Why are we so poor at talking about death? Why do we shy away from questions about end of life? Based on his own experience of losing his beloved wife to cancer when she was in her early 50's, Richard explains why the questions which are the hardest and most painful, are also the most important - and life-giving!
The Bible is packed with stories - but often leave us wondering 'What happened next?"
That's the title of Richard's new series of features - taking another look at some Bible stories and imagining what might have happened ..... today, it's the story of the man possessed by evil spirits ...
There's music from the Southwestern Seminary Oratorio Chorus and Festival Brass, and from Amy Grant and Michael W. Smith.
Plus there's notice board news too - email your service/event information to judithley@manxradio.com
Subscribe to this podcast