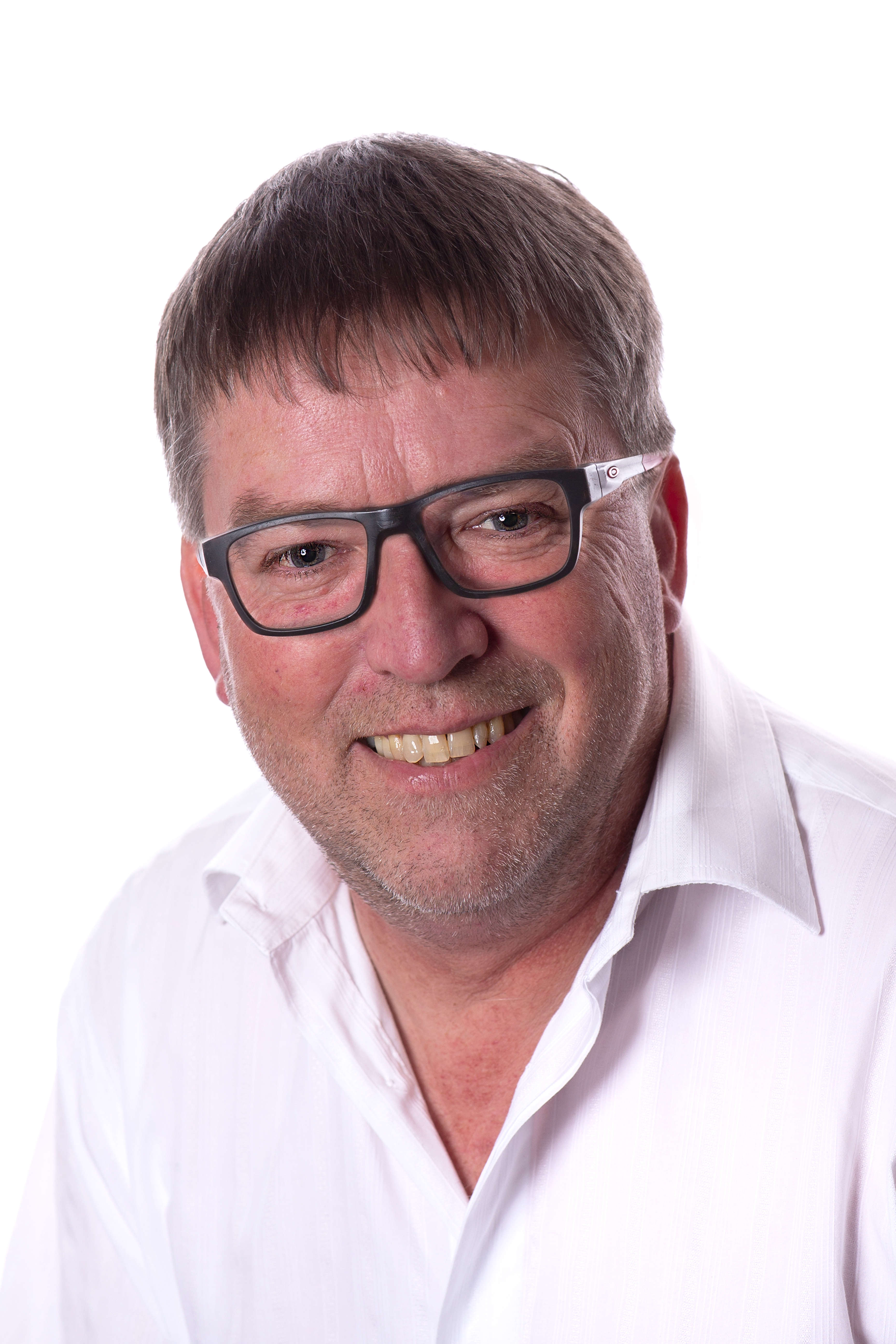 BODYWISE : Depression
BODYWISE
Thursday, 31 March 2022 - 57 minutes
*Extended Programme*
In this latest episode of Bodywise with Matt and Ciara, they look at the subject of Depression.
They speak with leading expert Dr Josen McGrane, Senior Registrar in Psychiatry in Dublin North East City CAMHS and Jay Thompson, Mental Health Nurse, Cognitive Behavioral Therapist and Mental Health First Aid Instructor from Mental Health Building Blocks.

We also hear from local resident Juan Callister - motorbiking musician, thrill seeker and popular Kirk Michael resident - who shares his own story of dealing with 'the black dog'.
If you have any questions or comments about any of the Bodywise programmes or would like to post a health question to Matt and Ciara, you can contact them at Bodywise@ManxRadio.com.
Subscribe to this podcast