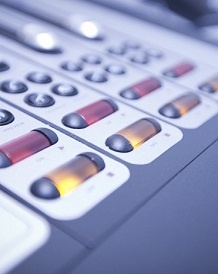 One Day : A Holocaust Story
Island Life Series - Specials
Thursday, January 27th, 2022 - 5 minutes
*Please note: this podcast series contains graphic audio content that some may find difficult to listen to. Discretion advised.* 

The theme for Holocaust Memorial Day this year is 'One Day'.  Every day this week, we are marking the event with a daily podcast, read by Carol Jempson, a member of the Isle of Man Jewish Community. Carol shares the stories and experiences of real people, recalling One Day in history that changed their lives.

Today, the personal story of Carol's friend Michel, commemorating the day 80 years ago that changed the lives of his family forever.
Subscribe to this podcast