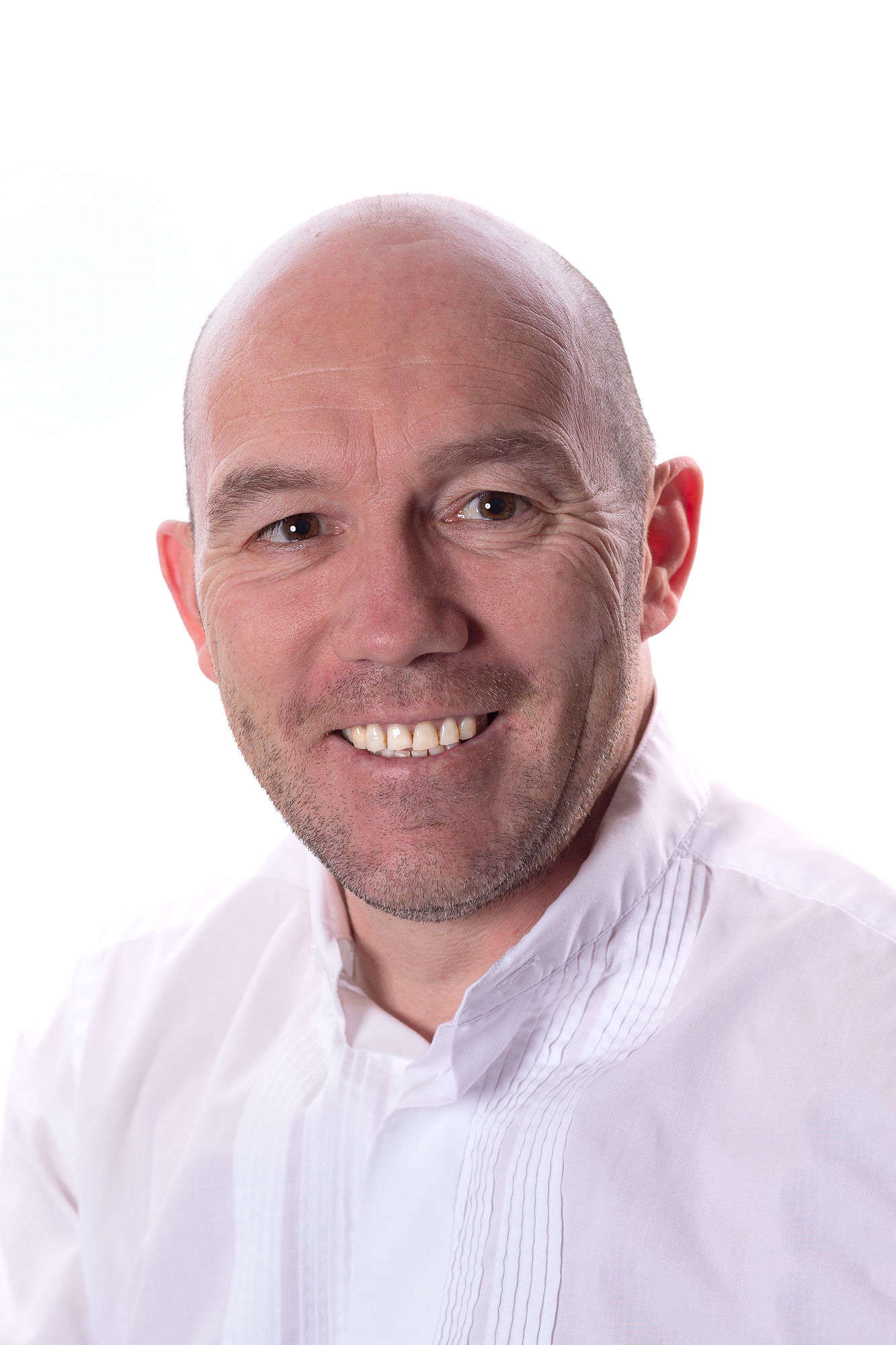 Isle of Man Anti-Cancer Association - Bowel Cancer Awareness
Isle of Man Anti-Cancer Association
Saturday, July 17th, 2021 - 9 minutes
In this podcast, Malcolm & Sandy are joined by Heather Norman, Chairman of local charity Bowel Cancer IOM, to talk about bowel cancer awareness and bowel screening.
It is so important to talk about this subject openly - we need to get rid of the "poo taboo"!
Early diagnosis saves lives….
Subscribe to this podcast