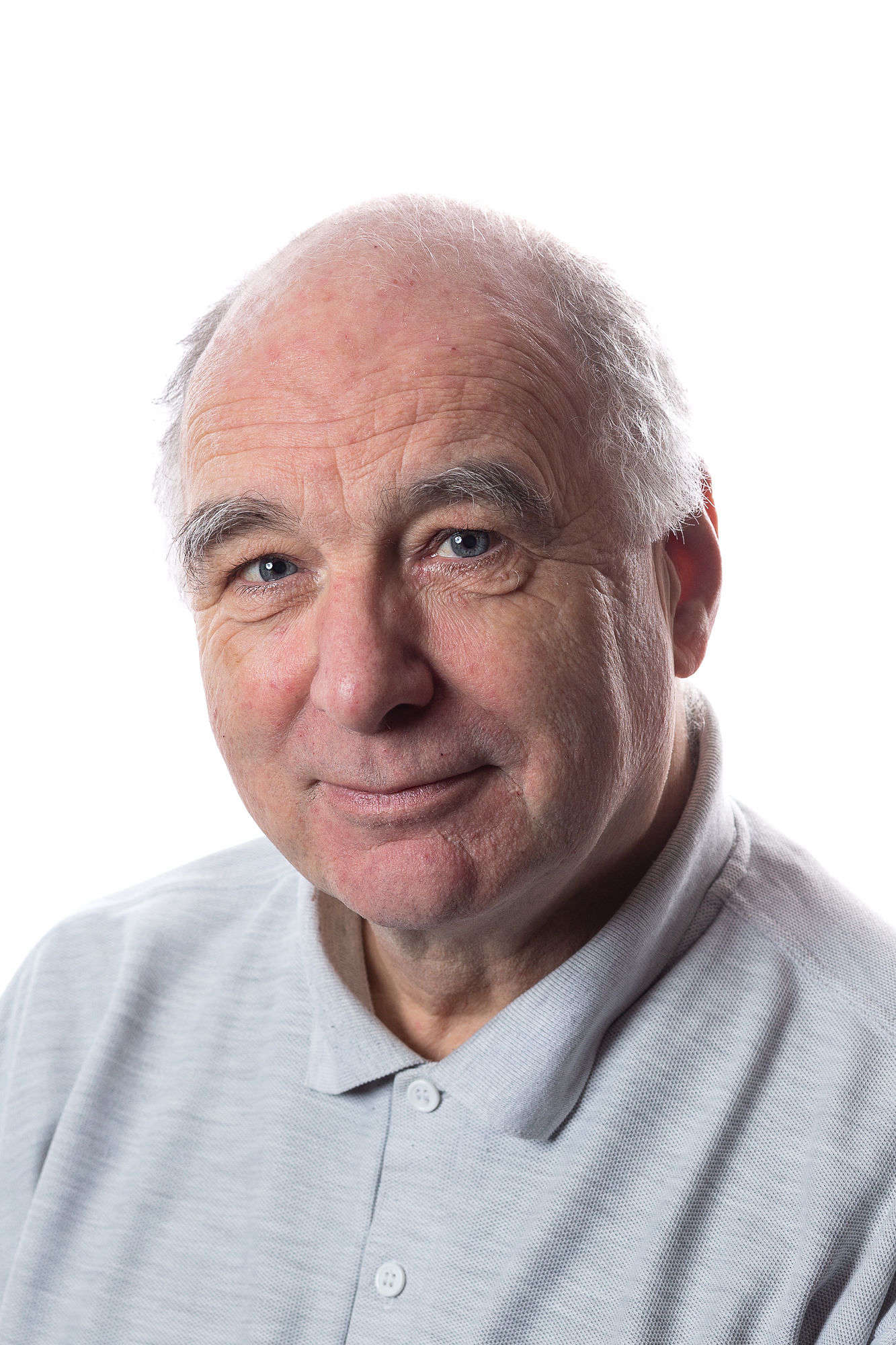 Are you suffering from the Winter blues?
Manx Newscast - News Interviews in Full
Wednesday, 8 November 2023 - 5 minutes
SAD or Seasonal Affective Disorder affects 1 in 50 of us and is most prevalent during the long, dark winter days. Simon Richardson's been talking to Sinead Nudd from IOM Samaritans and Medical Officer for Health, Professor Hugo Van Wuerden.
Subscribe to this podcast