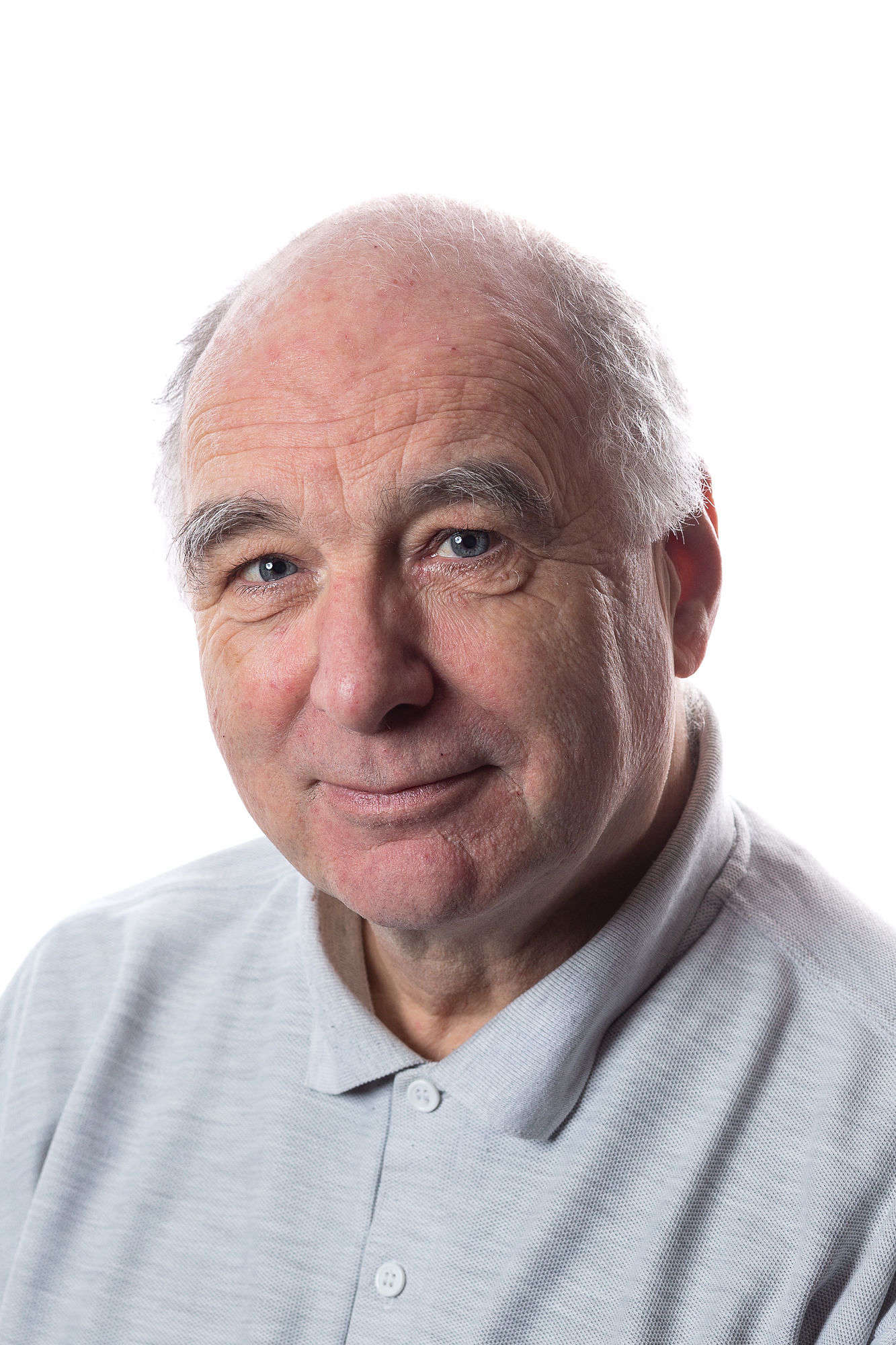 Assisted dying: Could the Island's first assisted death take place by 2025?
Manx Newscast - News Interviews in Full
Thursday, 26 October 2023 - 48 minutes
The first assisted death on the Isle of Man could take place by 2025.
That's according to a campaigner for Humanists UK - who will be addressing Manx politicians today (26 October).
The group is in support of introducing new legislation on the Island which would permit assisted dying but many others aren't.
Ramsey MHK, Treasury Minister and GP Alex Allinson will take his Assisted Dying Bill for its second reading in the House of Keys next Tuesday (31 October).
It aims to enable certain adults, who are terminally ill, to be provided - at their request - with specified assistance to end their own life.
And it's a divisive topic - Chanelle Sukhoo speaks to those who've been sharing their views:
Subscribe to this podcast