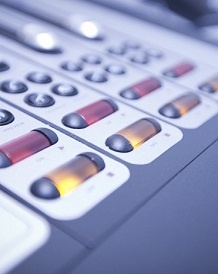 Dr Ranson tribunal reaction - Chief Minister
Manx Newscast
Thursday, May 11th, 2023 - 11 minutes
Chief Minister Alfred Cannan told the House of Keys this week that the Council of Ministers is backing proposals for an independent assessment of the Department of Health and Social Care's handling of the Dr Rosalind Ranson tribunal.
He made an urgent statement at this week's sitting after the tribunal announced the former medical director should be awarded £3.2m in compensation following her unfair dismissal for whistleblowing.
But does an independent assessment go for enough?
Manx Radio's Sian Cowper spoke to Mr Cannan:
Subscribe to this podcast