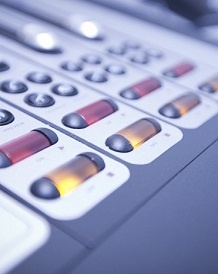 Dr Ranson tribunal reaction - David Ashford
Manx Newscast
Wednesday, May 17th, 2023 - 15 minutes
Former Health Minister David Ashford insists he never ignored Dr Rosalind Ranson during her time has medical director.
His comments come after Tynwald supported an independent review into government's handling of the tribunal.
Mr Ashford was in charge of the Department of Health and Social Care when Dr Ranson experienced the bullying that led to her whistleblowing case.
He spoke to Manx Radio's Political Correspondent, Phil Gawne:
Subscribe to this podcast