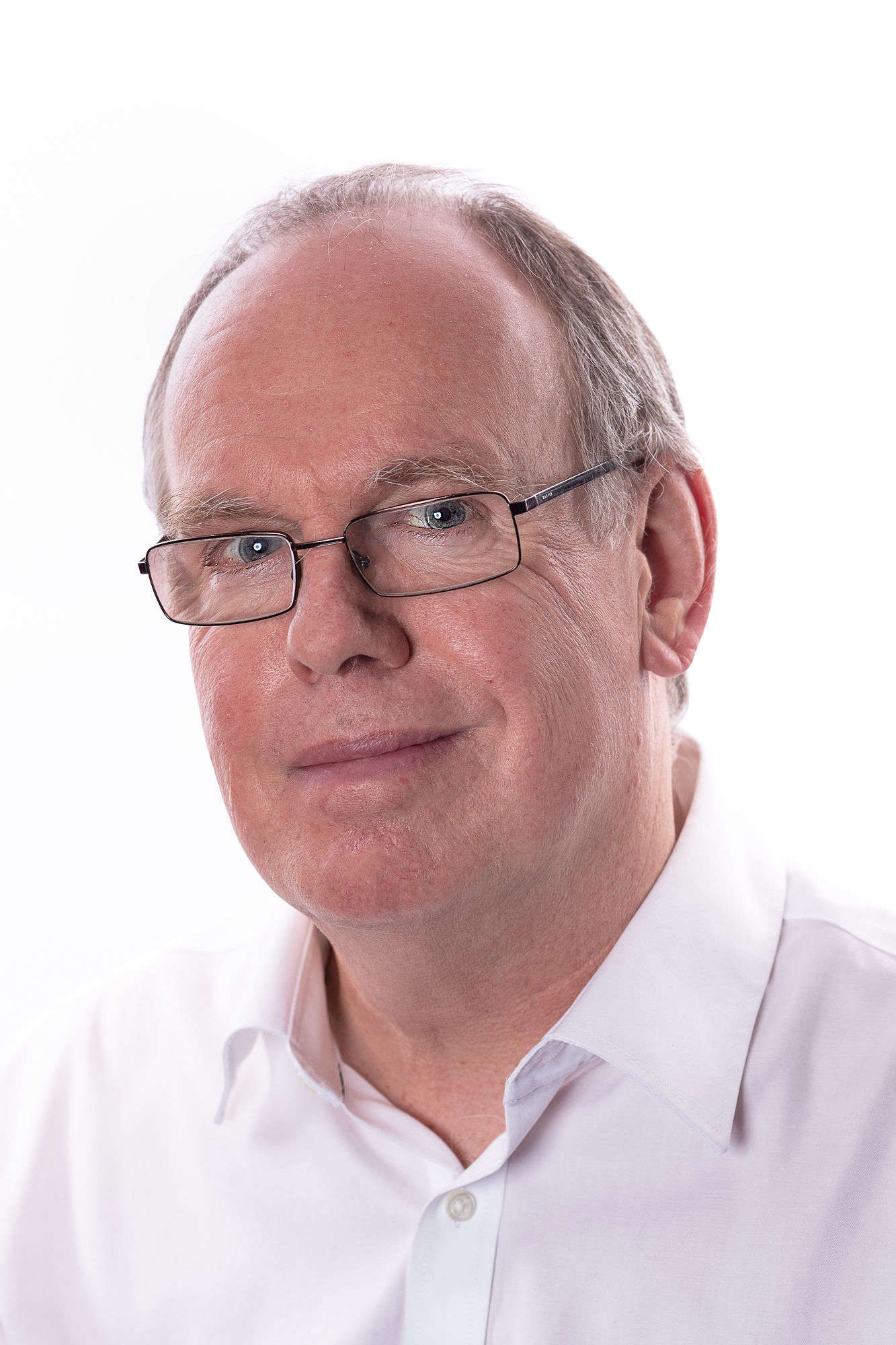 Family K: Review highlights gaps in domestic abuse response after mother's killing
Manx Newscast - News Interviews in Full
Wednesday, 23 November 2022 - 27 minutes
In January 2021 a man on the Isle of Man killed his mother and serious assaulted his own father during a 'psychotic episode'.

A Serious Case Management Review has examined "Mark's" upbringing as a young carer for his disabled, abusive father, and living with parental alcoholism.

Manx Care's Sally Shaw, Board Chair Lesley Walker and Chief Constable Gary Roberts discuss the impact of Adverse Childhood Experiences and the 'significant gaps' found in the Island's domestic abuse response.

Subscribe to this podcast