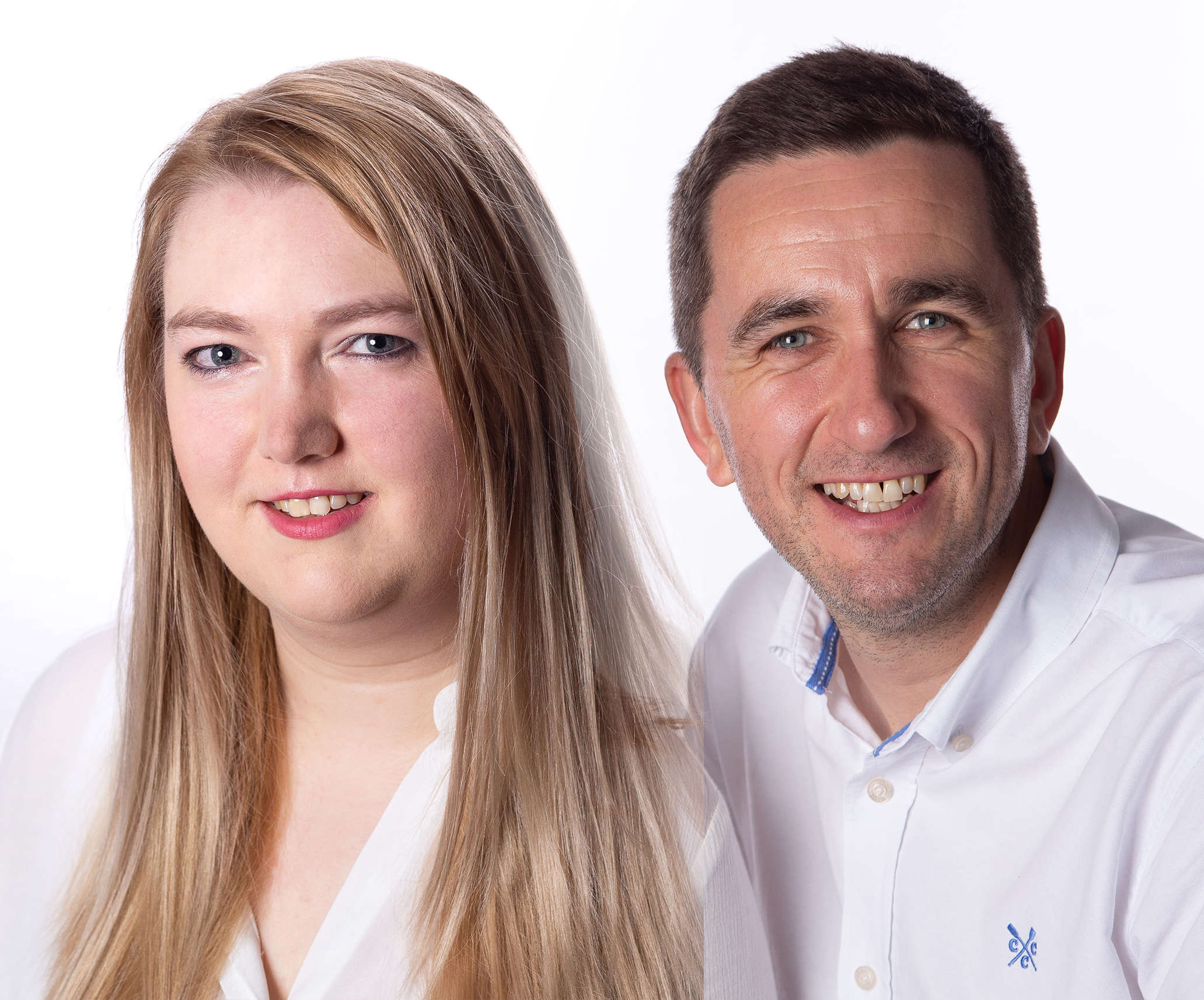 How does the Isle of Man prepare for snow like we're seeing (in some places) today?
Manx Newscast - Interviews in Full
Tuesday, 17 January 2023 - 14 minutes
How do we prepare for weather events like the one we're experiencing in some parts of the Island today?
Siobhán Fletcher speaks to the Chief Executive of the Department of Home Affairs, Dan Davies to find out about emergency planning; the CEO of Manx Care Teresa Cope for an update on our healthcare sites, and Beth Espey joins her to answer some of your questions from today's Mannin Line.
Subscribe to this podcast