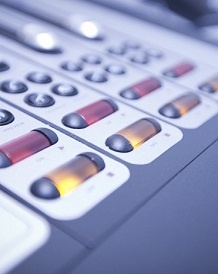 Ivy: to cut or not to cut?
Manx Newscast - News Interviews in Full
Monday, 22 May 2023 - 6 minutes
Leave ivy growing on trees alone.
That's the advice from the Manx Wildlife Trust, which has hit out at misinformation being spread in the name of conservation.
Siobhán Fletcher speaks with MWT Conservation Officer, Andree Dubbeldam.
Subscribe to this podcast