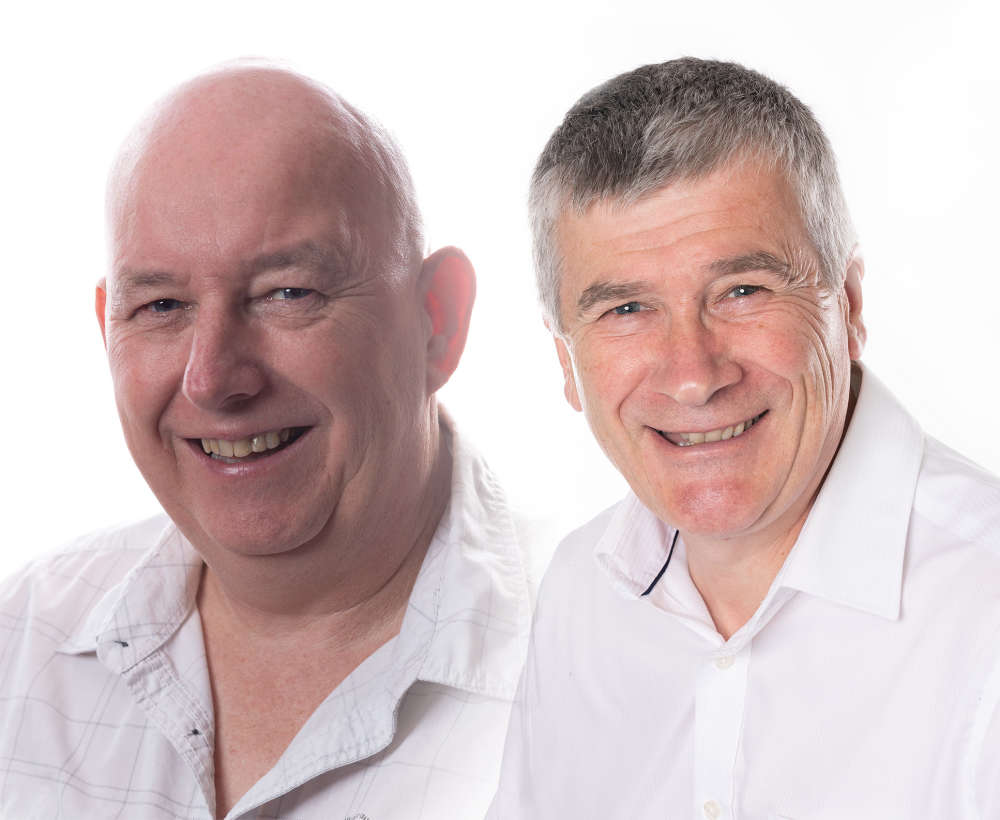 Keys in Brief: The Assisted Dying debate
Manx Newscast - News Interviews in Full
Wednesday, 1 November 2023 - 41 minutes
Yesterday, politicians voted to proceed with developing legislation which would help terminally ill people seek assistance to end their own lives.
Seventeen members ultimately voted in favour, with seven voting against.
It followed an extensive six-hour debate in the House of Keys.
In this special Newscast, reporter Siobhán Fletcher summarises that extensive debate into 40 minutes - hearing from all 21 MHKs who contributed to it.
Subscribe to this podcast