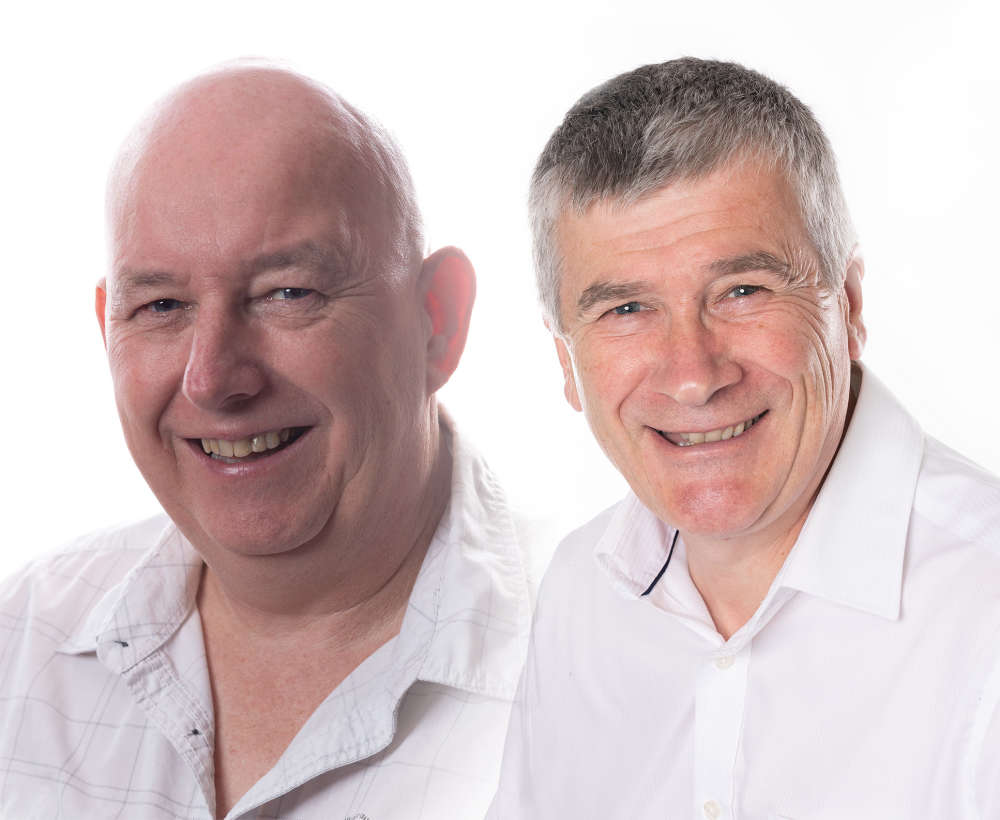 Local charities will miss support from Shoprite
Manx Newscast - News Interviews in Full
Tuesday, 14 November 2023 - 18 minutes
Earlier this month you may have seen a local charity expressing its thanks to Shoprite for its support over the years, calling the retailer a 'friend'.
Isle of Play says over the past six years the Manx brand has provided it with monthly vouchers to buy essential products that help keep costs down.
In the social media post, the charity said that come the New Year, they couldn't help but feel 'we're going to lose more than a supermarket, we're going to lose a friend'.
Reporter Siobhán Fletcher caught up with the charity's Chief Executive, Chris Gregory, to find out what Shoprite's sale could mean for the charity going forward.
She also speaks to Sandy Denning from the Isle of Man Anti-Cancer Association and Chairman of the Council of Cancer Charities, David Gawne, to get their take.
Subscribe to this podcast