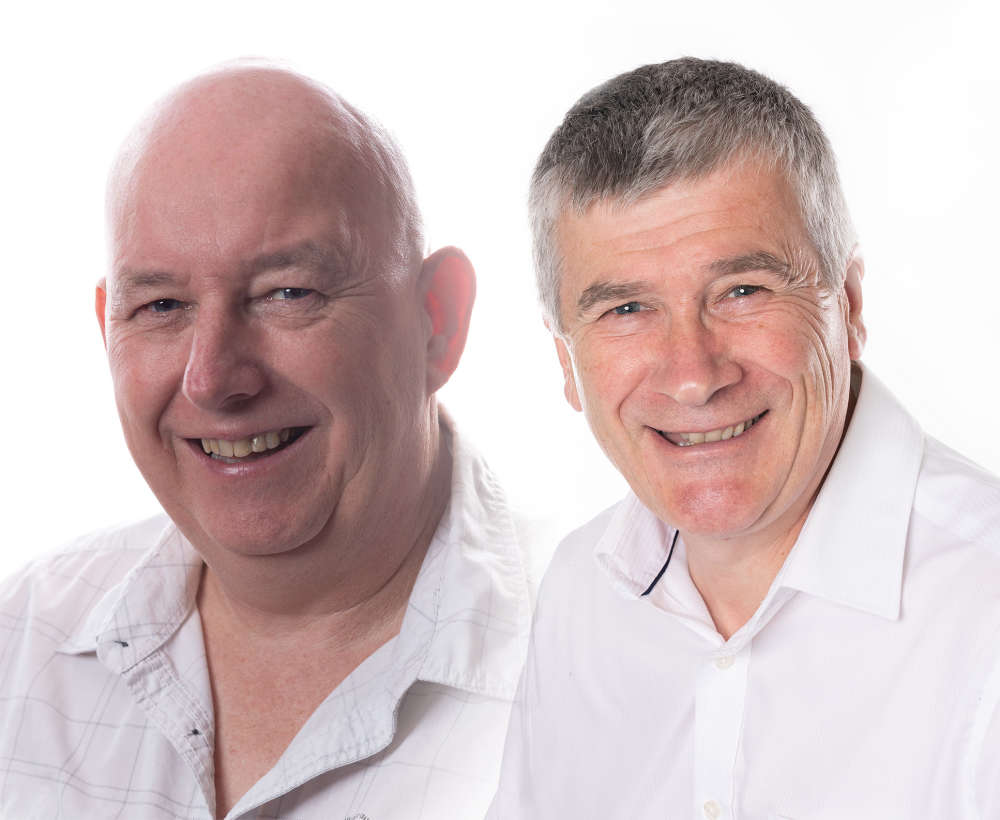 Should the Island introduce a Children's Commissioner?
Manx Newscast - News Interviews in Full
Monday, 30 October 2023 - 17 minutes
A former children's champion on the Isle of Man says there are 'serious failings' within Children's Social Care that need to be addressed.

Onchan MHK Rob Callister went through the care system himself as a youngster and knows all-too-well the difficulties that can present themselves when leaving it.

Following the publication of Ofsted's report into Children's Social Care Services, Mr Callister has called for a general debate to be held on the matter in next month's sitting of Tynwald.

Lewis Foster speaks to Mr Callister about his motives behind the call for a general debate, and the Health and Social Care Minister Lawrie Hooper tells him whether introducing a Children's Commissioner role is a reasonable possibility.
Subscribe to this podcast