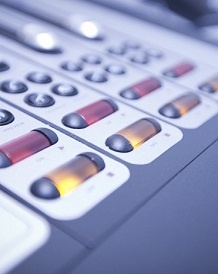 The Isle of Man Meat Plant gets slaughtered by auditors
Manx Newscast
Thursday, November 10th, 2022 - 10 minutes
Auditors say 'multiple problems' have been uncovered at the meat plant including a 'fundamentally flawed' sales model and staff management and training programme.
That's alongside factory processes which reveal an overall lack of attention to detail, absence of effective data collection and issues with staff availability.
We speak to the Environment, Food and Agriculture Minister Clare Barber and former president of the Manx National Farmers' Union, and now Ayre and Michael MHK, Tim Johnston.
You can find Manx Radio's full report HERE.
Subscribe to this podcast