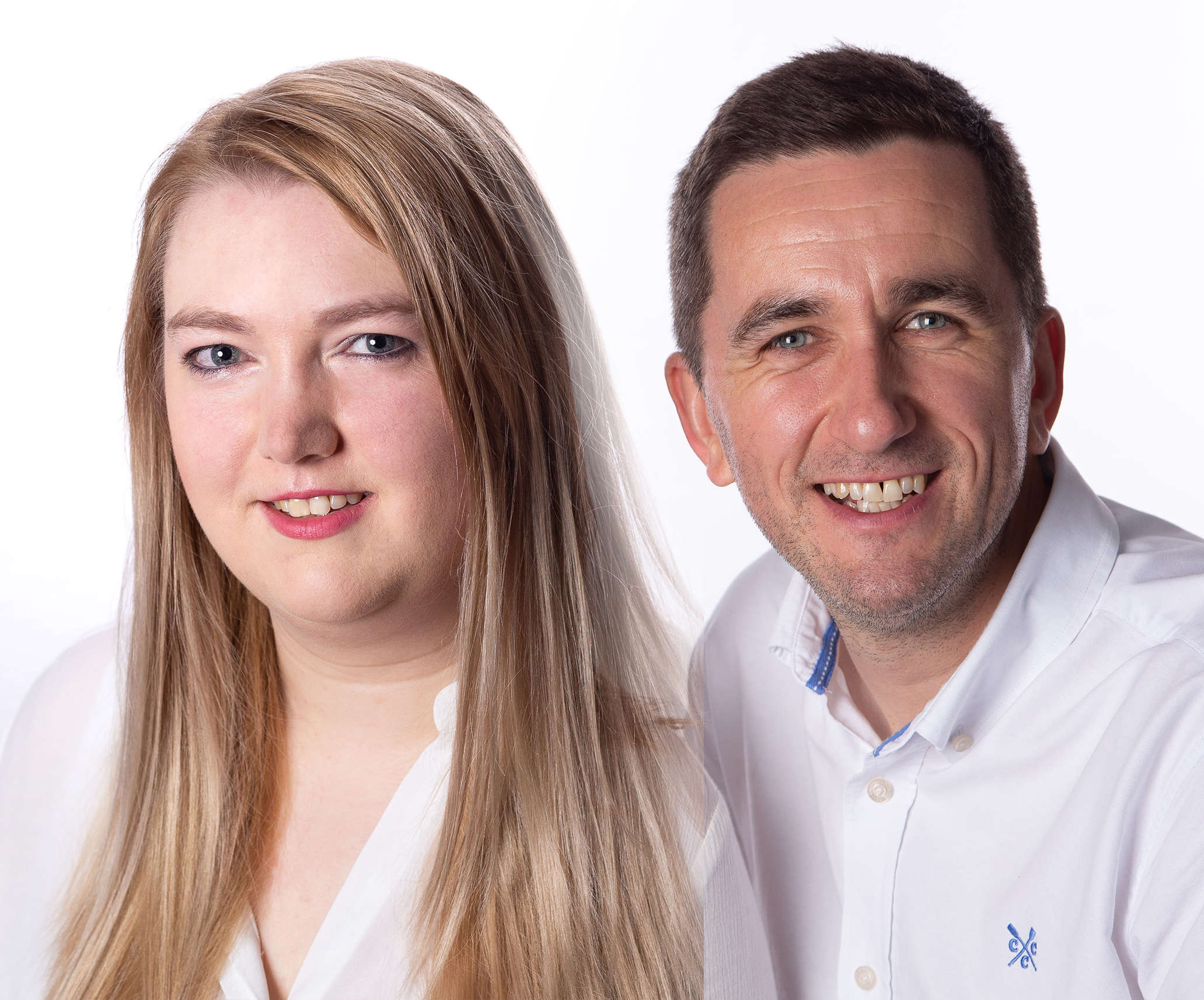 "We can't go on like this"
Manx Newscast - Interviews in Full
Wednesday, 13 September 2023 - 18 minutes
Negotiations with the Royal College of Nursing are in 'deadlock', as nurses prepare to take the first of three days of planned strike action.
Dispute remains over pay and staffing levels with nurses said to be in 'dread' over the prospect of working understaffed wards.
Manx Radio's Christian Jones sat down with Manx Care's Executive Director of Nursing Paul Moore for a tell-all discussion.
Subscribe to this podcast