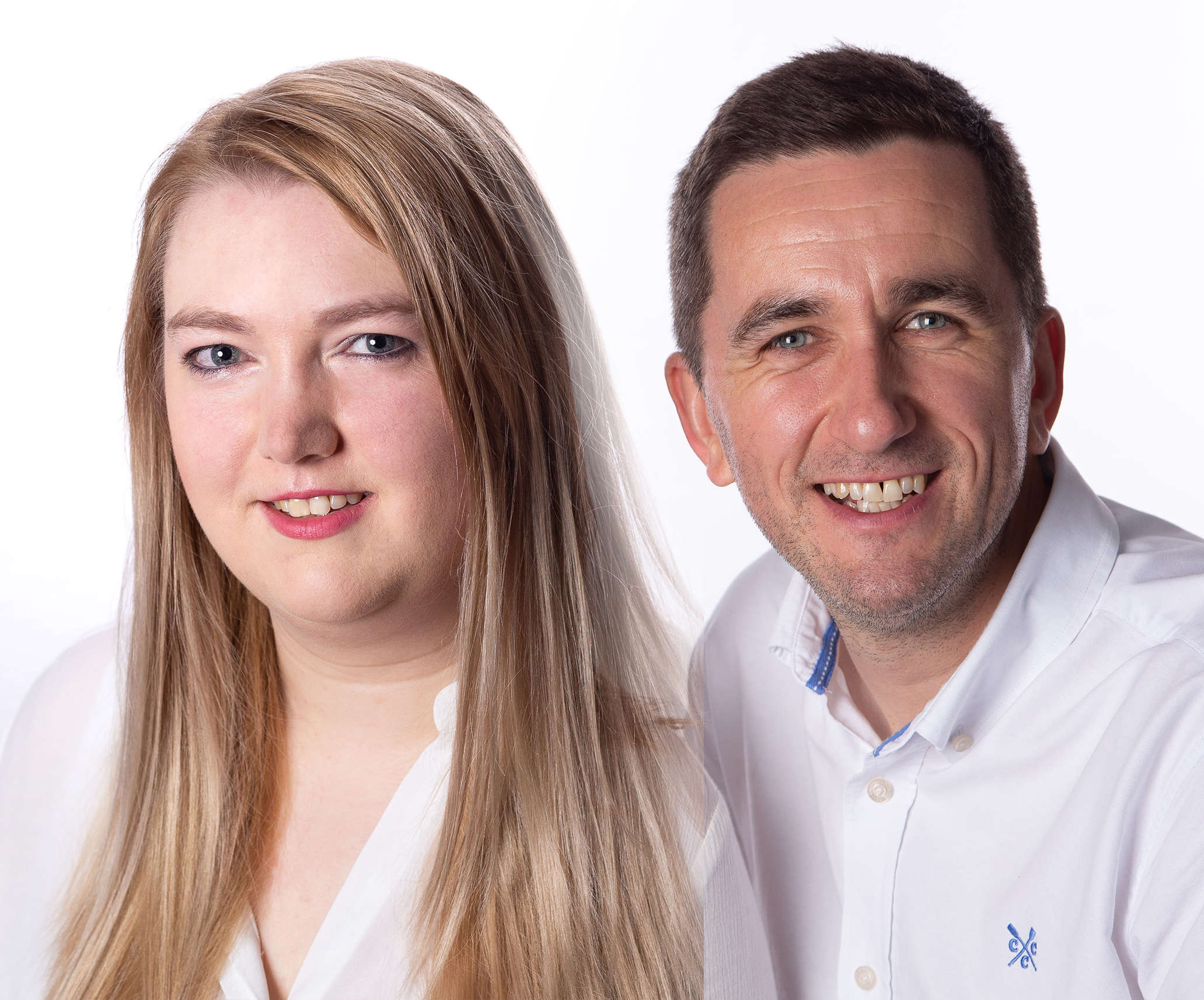 What age should children leave care?
Manx Newscast - Interviews in Full
Monday, 11 September 2023 - 17 minutes
Children on the Isle of Man should stay within the care system for longer.
That's the view of the Children's Champion who thinks the age teenagers can move into semi-independent living needs to be increased from 16.
Kerry Sharpe says those who have been considered 'looked after' aren't usually as emotionally secure as their peers.
The MLC has shared her recommendations in a new report on the care system and spoke to Chanelle Sukhoo.
Subscribe to this podcast