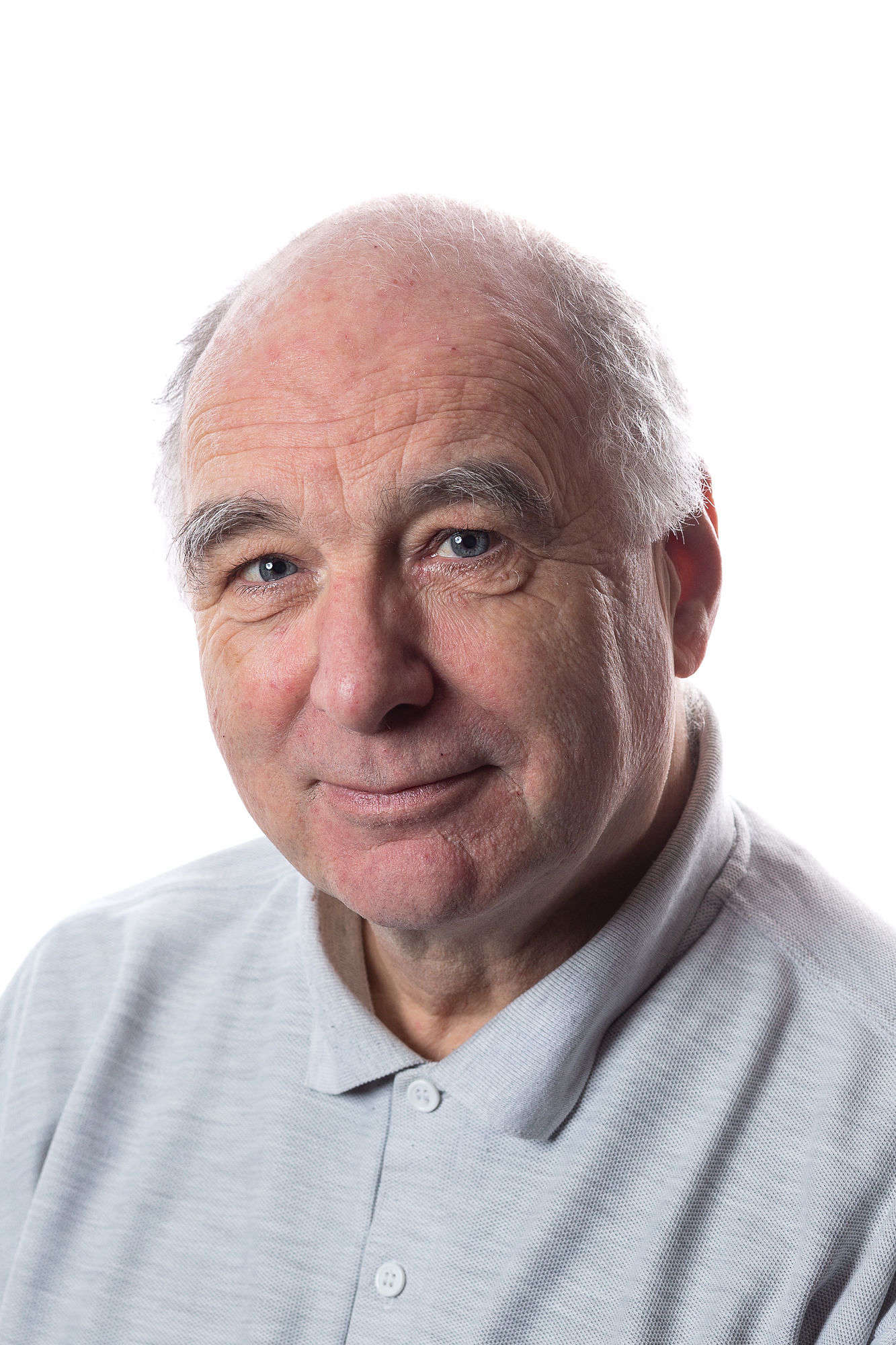 Work permits - what do employers think?
Manx Newscast - News Interviews in Full
Friday, 10 November 2023 - 19 minutes
Later this month, politicians will decide whether or not work permits on the Isle of Man should be suspended.
It's something that's divided opinion among Tynwald members, with some MHKs describing the move as contentious.
Government hopes the change would make it easier for employers to find new staff, but a number of backbenchers fear it could have a negative impact on Manx workers, particularly those in unskilled roles.
But what do those who'll be directly affected by the proposed changes think?
In this episode of the Manx Newscast, a number of Island-based employers share their views:
Subscribe to this podcast