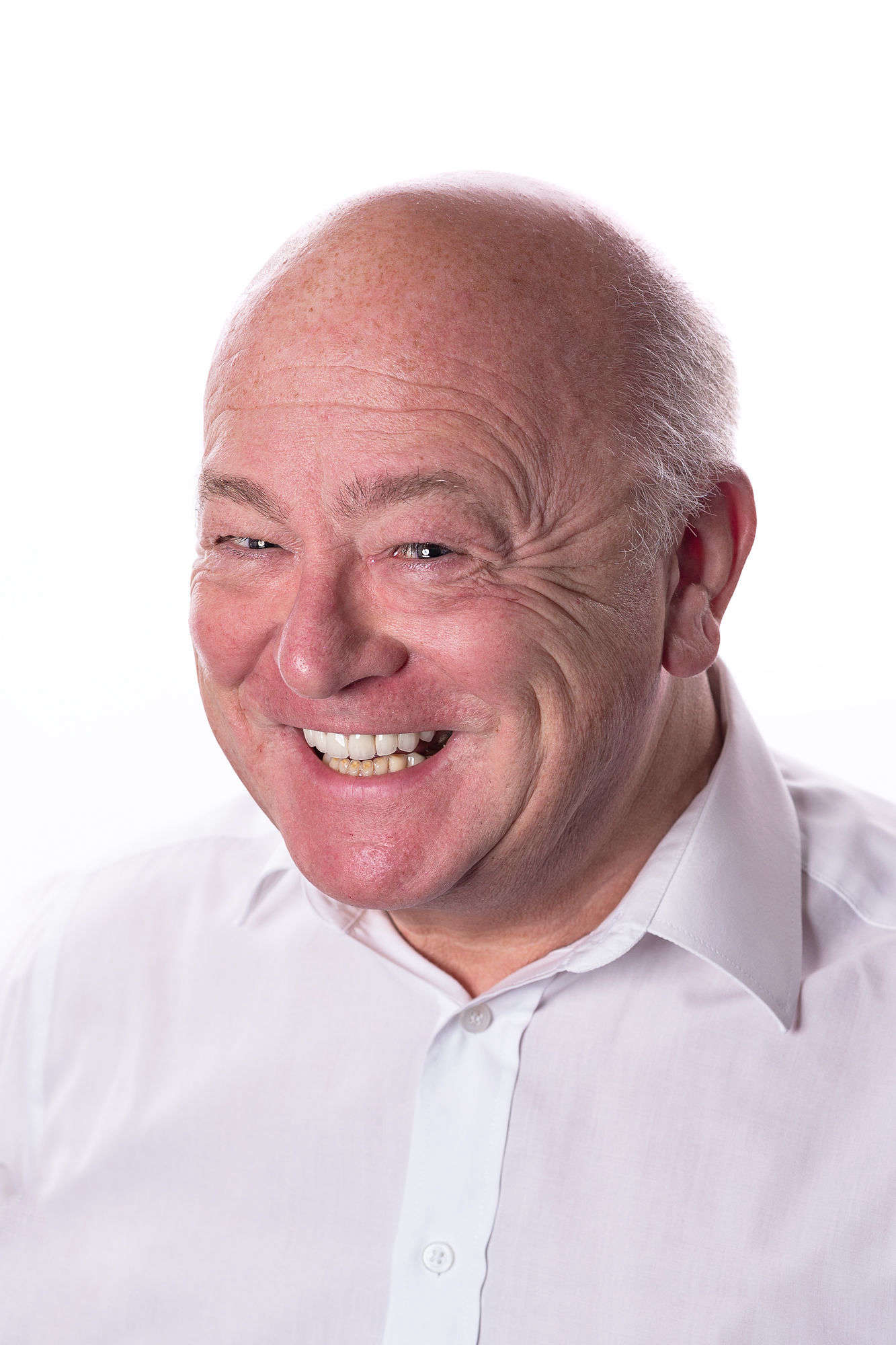 A New John on the New Folk Show!
Manx Radio Live Lounge
Saturday, 8 October 2022 - 7 minutes
Earlier this year, Folk Show presenter John Kaneen announced he was stepping down from radio after almost 40 years at the helm. He has passed the baton to musician friend and trad music fan John Barker, who is already doing a sterling job of making the show his own. Christy caught up with him to find out what we might expect from the show in the coming months.
Subscribe to this podcast