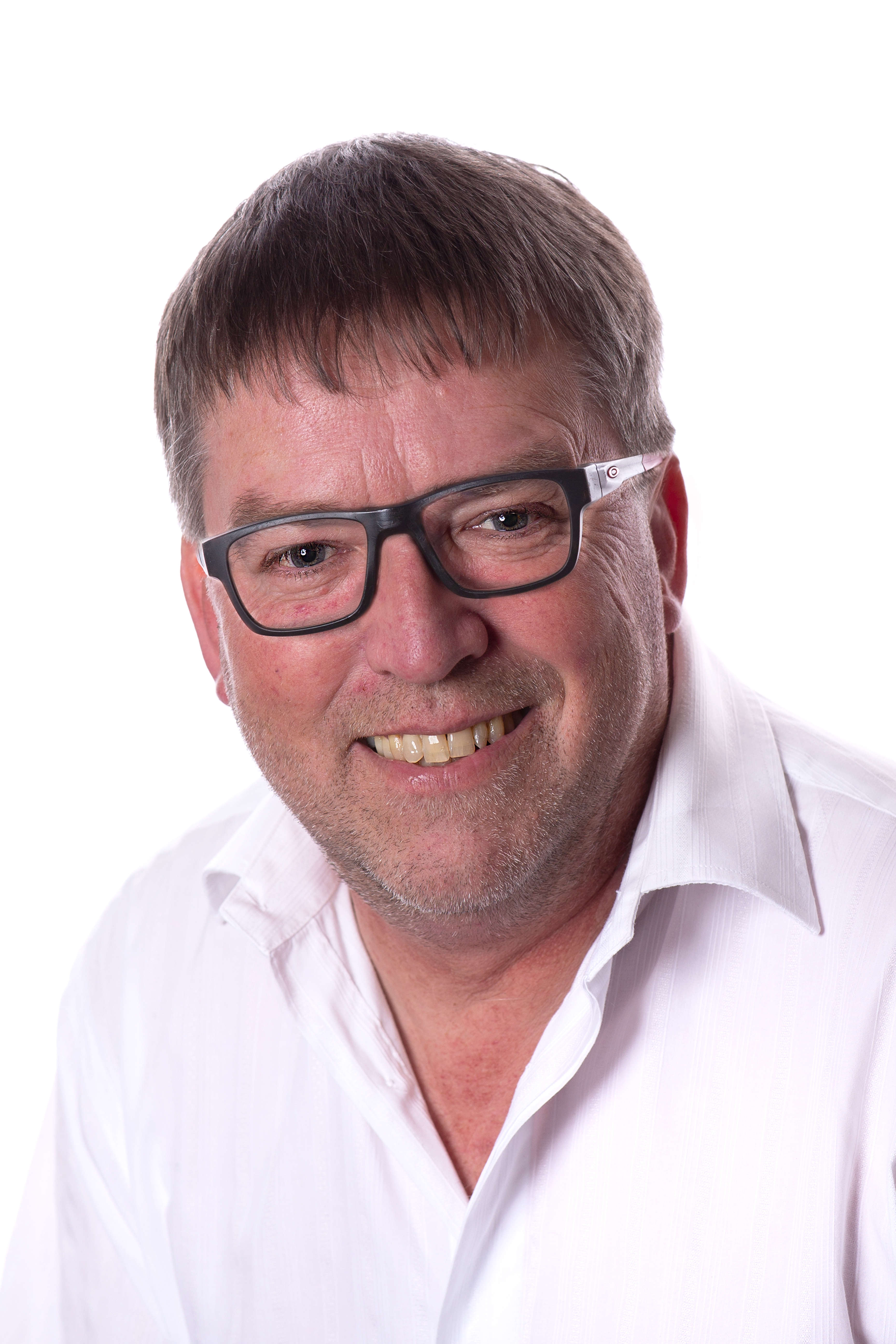 MANX SKY AT NIGHT - APRIL 2022
Manx Sky at Night
Sunday, April 24th, 2022 - 28 minutes
As usual, it's a podcast of two halves!
Astronomer Howard Parkin begins with a look ahead to some of the things we can see in the dark skies over our Island during the month of May - the planets all visible in the morning sky; Venus and Jupiter very close and the possibility of a spectacular meteor storm around 14th May, with a lunar eclipse on May 16th - Howard has all the details in this month's programme. He's also got an update on a big story concerning the Isle of Man Astronomical Society Observatory ....
After the music break - Frank Sinatra's very appropriate Fly Me To The Moon - Howard will update us on the amazing amount of activity in space! Amongst other topics, he talks about the Axiom Mission, the NASA SLS launch, the postponement of Exomars - and the latest news on the incredible James Webb Telescope....
Howard is always pleased to receive your comments or questions - email him - howardparkin@manx.net
The next edition of the Manx Sky at Night is on the final Sunday of May - 29th May 2022 - broadcast live at 21:30 and available immediately afterwards as a podcast
Subscribe to this podcast