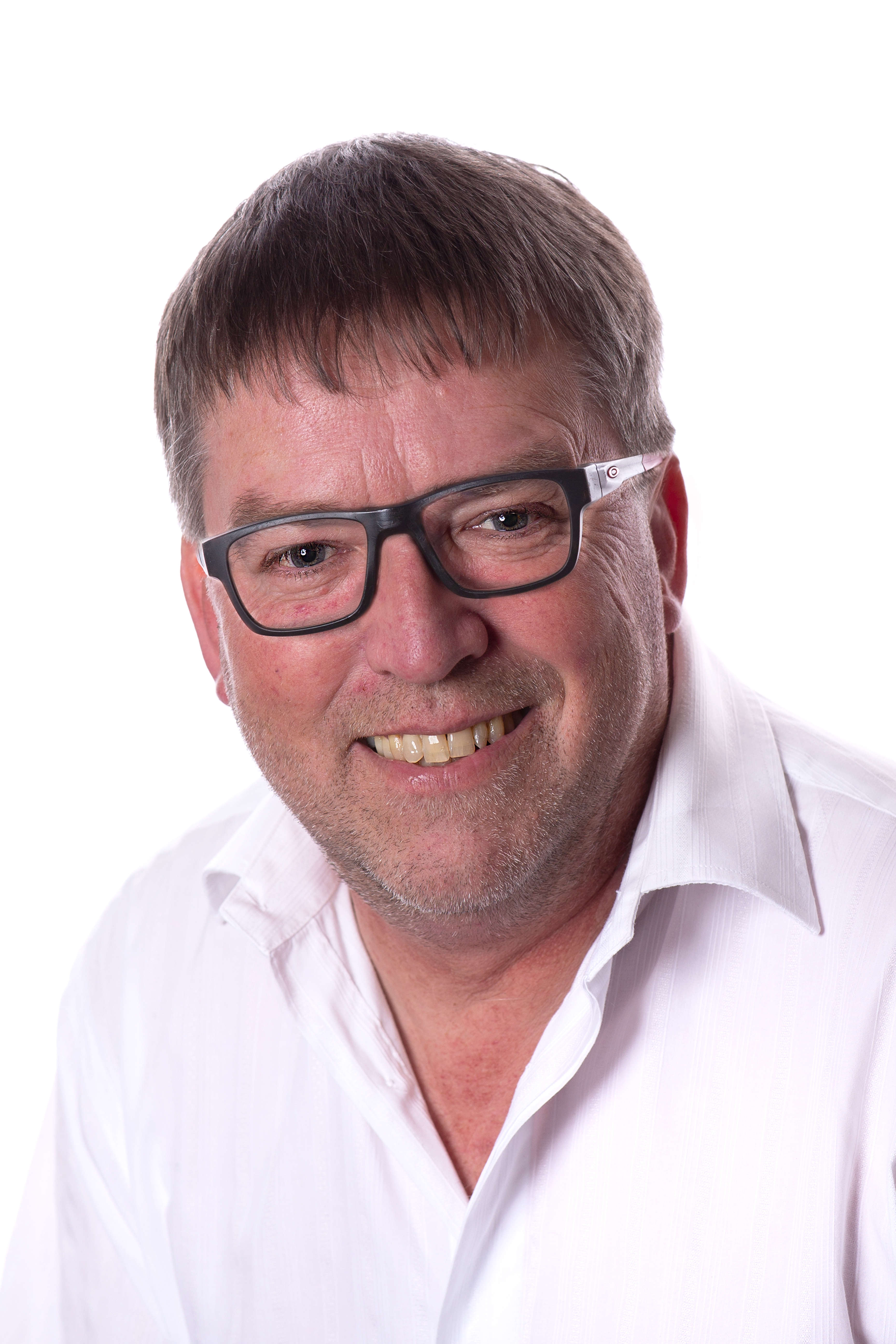 MANX SKY AT NIGHT - JUNE 2021
Manx Sky at Night
Monday, 28 June 2021 - 32 minutes
Astronomer Howard Parkin explains what we might see in the sky during the month of July - despite the fact that summertime means it's really too light to see the stars clearly. But Venus is rising higher each night, and you might catch sight of Mercury! And exactly what are Noctilucent Clouds?
This month's music break is the Blue Danube waltz - but what connects a Strauss composition with the world of space?
And in the second half of the programme, Howard Parkin discusses the two missions to Venus, the Chinese rover on Mars, and life on the International Space Station. Plus - Jeff Bezos is about to fly Blue Origins, with his brother - and an auction winner - on board. And the winning bid for 15 minutes in space? Listen to find out! But Virgin Galactic is likely to fly soon - so, could Branson beat Bezos?
Subscribe to this podcast