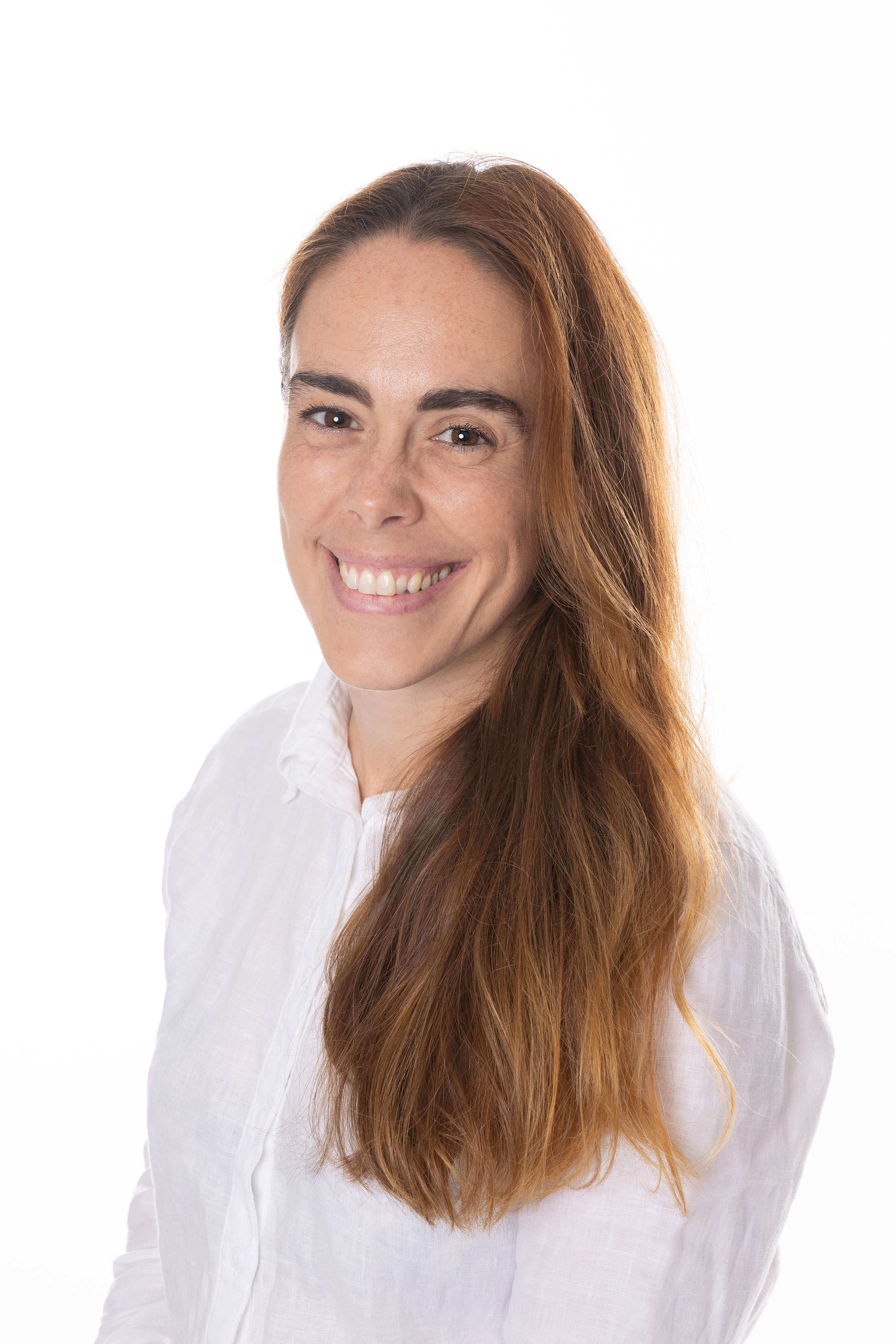 MANX SKY AT NIGHT - OCTOBER 2021
Manx Sky at Night
Monday, 1 November 2021 - 26 minutes
Howard Parkin returns with his monthly look at our Manx skies - this time looking ahead to the month of November, explaining which planets we'll be able to see on clear nights, and when to look for a meteor shower and a eclipse.
Plus Howard has a Halloween story - and a song from William Shatner! When he recorded 'Rocket Man' in 1978, William Shatner could not have imagined that in 2021, at the age of 90, he would actually be travelling into space!
Howard has the latest news on commercial space flights, and information about 3 separate missions, each with a different purpose.
Subscribe to this podcast