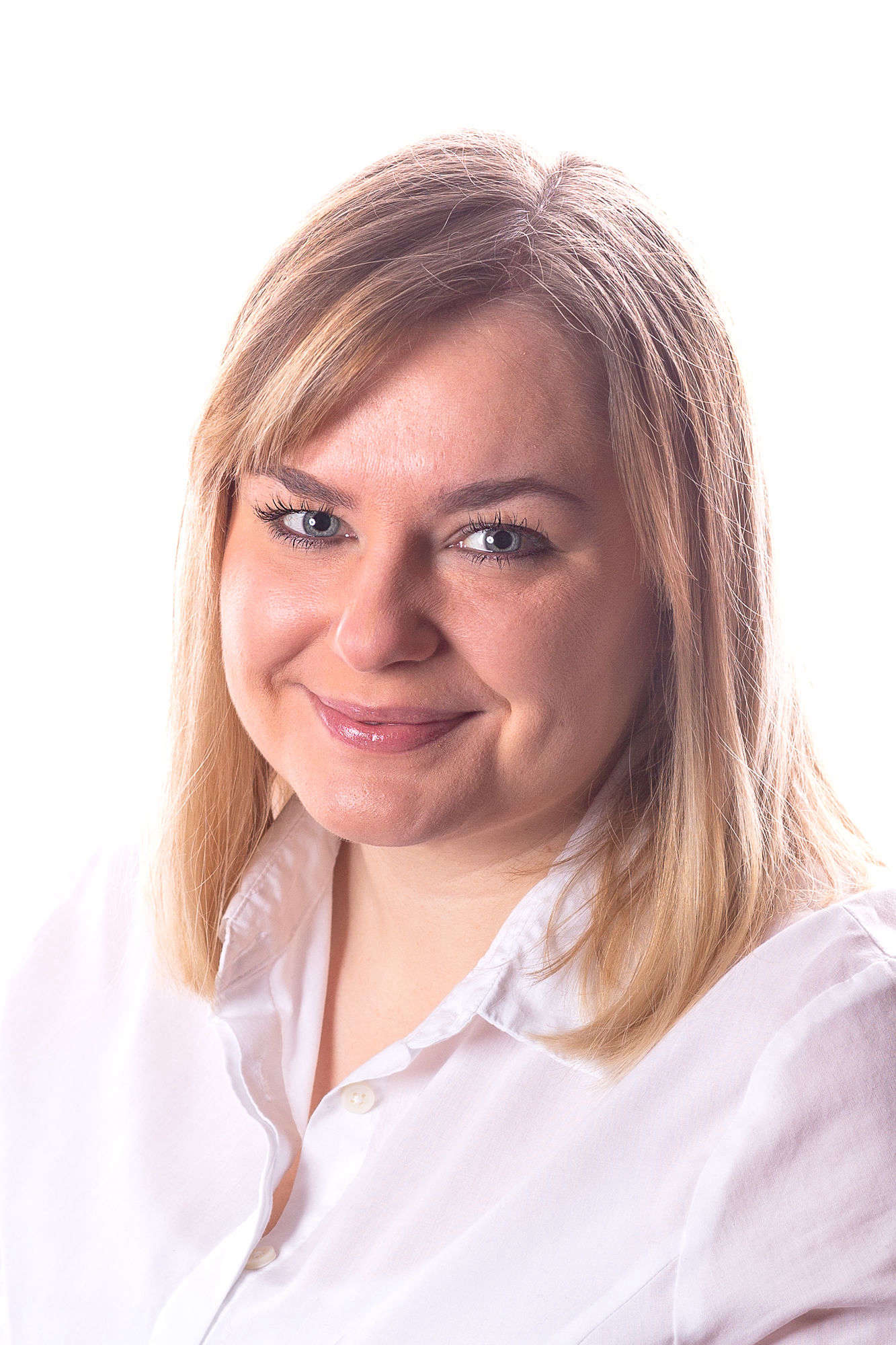 MANX SKY AT NIGHT - SEPTEMBER 2021
Manx Sky at Night
Monday, 27 September 2021 - 29 minutes
As the autumn skies get darker earlier, there's more scope for seeing the planets - Jupiter and Saturn will be dominating the southern sky and can be easily seen in clear conditions - and Venus is on the rise!

Howard is just about to start his 37th year of teaching at University College Isle of Man - there are still some spaces left on the next course, starting in October - and there's an invitation to a Manx National Heritage stargazing dinner at The Sound.

The music break this month comes from Anne Murray, after which Howard has the space updates - commercial space flight is now a reality - and can it be true that Elon Musk was on the Island recently to sign an agreement with the Manx Government regarding Starlink ?

And last but not least .... Howard's book hits the shelves at the end of September - packed with beautiful pictures and essential facts, it will be in all the Island's booksellers - and available direct from Howard at his evening classes, talks and special stargazing events.
Subscribe to this podcast