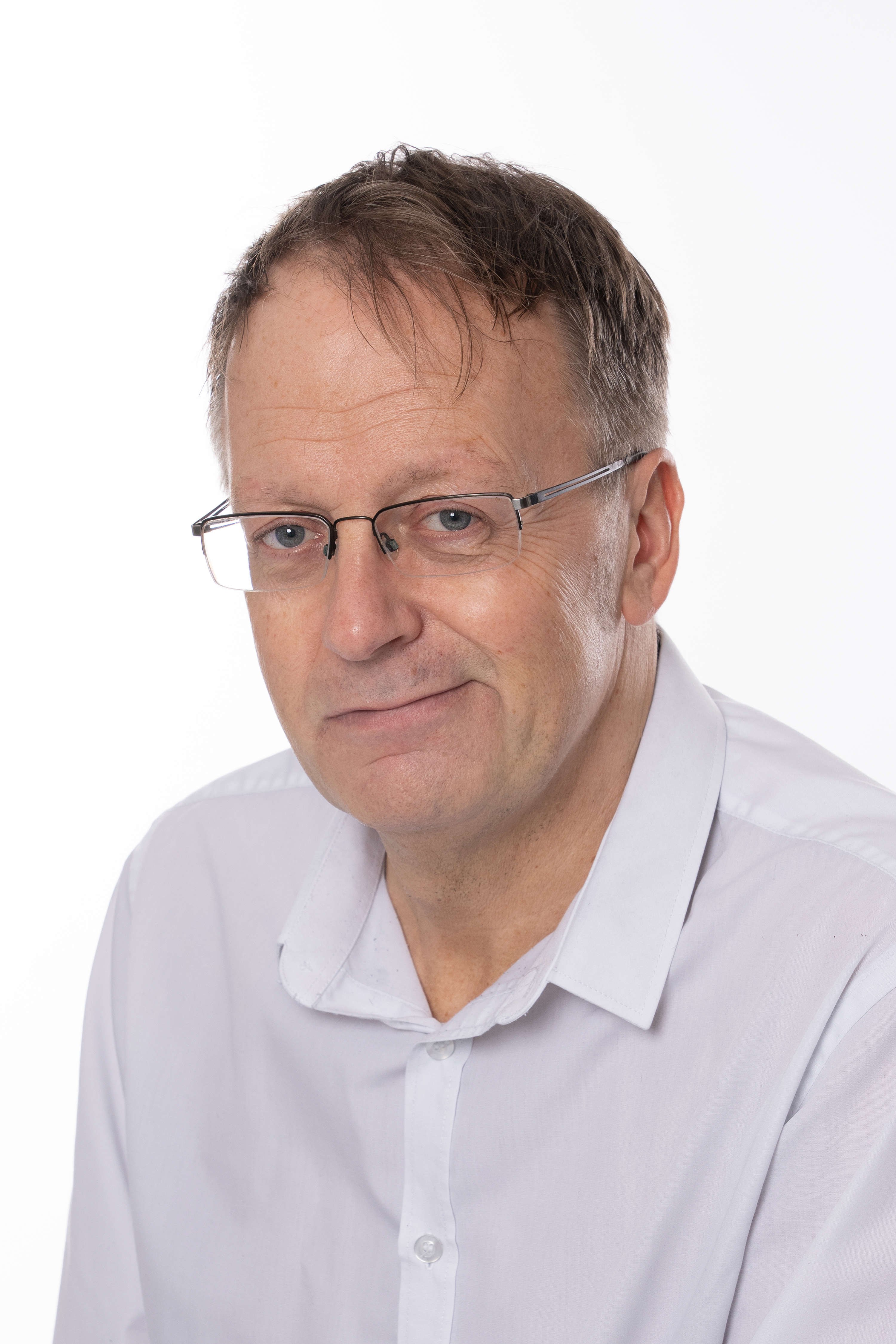 MANX SKY AT NIGHT - APRIL 2021
Manx Sky at Night
Monday, 26 April 2021 - 20 minutes
The Lyrid Meteor Showers; Planets on show in May; the truth about supermoons - and more - as Howard Parkin looks at what we can see (weather permitting) if we go stargazing in the dark skies over our Island during the month of May.
Howard's music choice this month is the Star Wars theme … remembering that May the 4th is Star Wars Day (yes - Howard really DID say that!!)
After the music break, Howard has his sights set on space - with news of the mission to Mars, activity on the International Space Station, an update on the SpaceX Dragon - the reusable cargo spacecraft, and the Orion Spacecraft.
The Manx Sky at Night with Howard Parkin is broadcast on Manx Radio on the final Sunday of each month, at 9.30pm, and is available as a podcast, shortly afterwards.
For details of astronomy classes, stargazing evenings etc., contact Howard via email: howardparkin@manx.net
Subscribe to this podcast