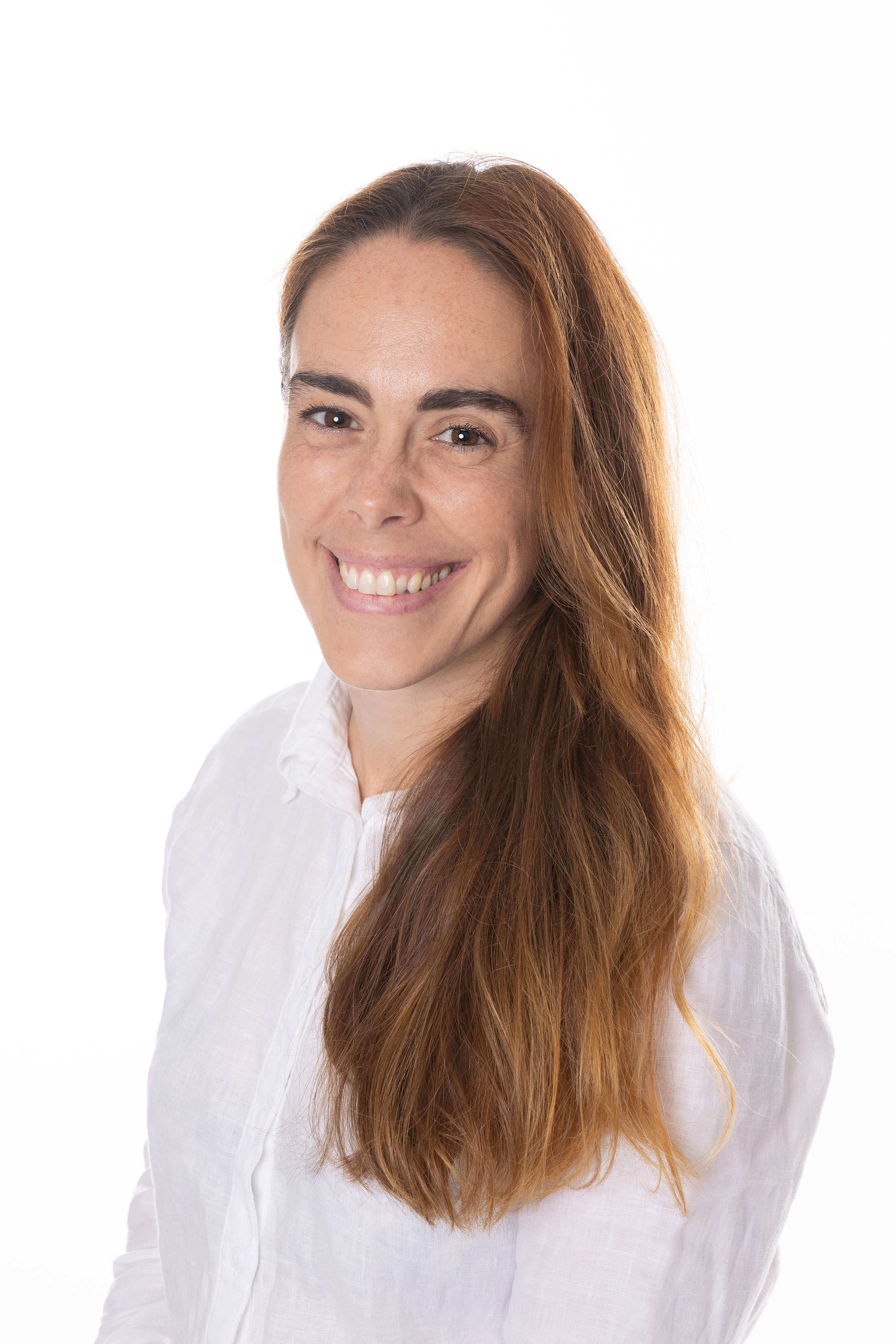 Secret Gardens of Peel reopening next month
One to Three
Friday, 16 June 2023 - 8 minutes
Peel Heritage Trust is bringing back the popular Secret Gardens event this year, with 22 gardens available to view and lots more going on in the City on the weekend of July 15th and 16th. Adele Harmer tells Christy more. The Peel Secret Gardens brochures are now on Sale - you can purchase them in Peel from Celtic Gold,
Mitchell's Newsagents,
Peel News,
Ward Library or The Leece Museum.
Greens Cafe in St John's
Bridge Book shops in Port Erin & Ramsey.
Kirby Garden Centre
The Welcome Centre Douglas.
You need a brochure per adult, they're £5 each, kids are free! 22 Gardens to enjoy.
Parking over the weekend is up on The Headlands field.
Subscribe to this podcast