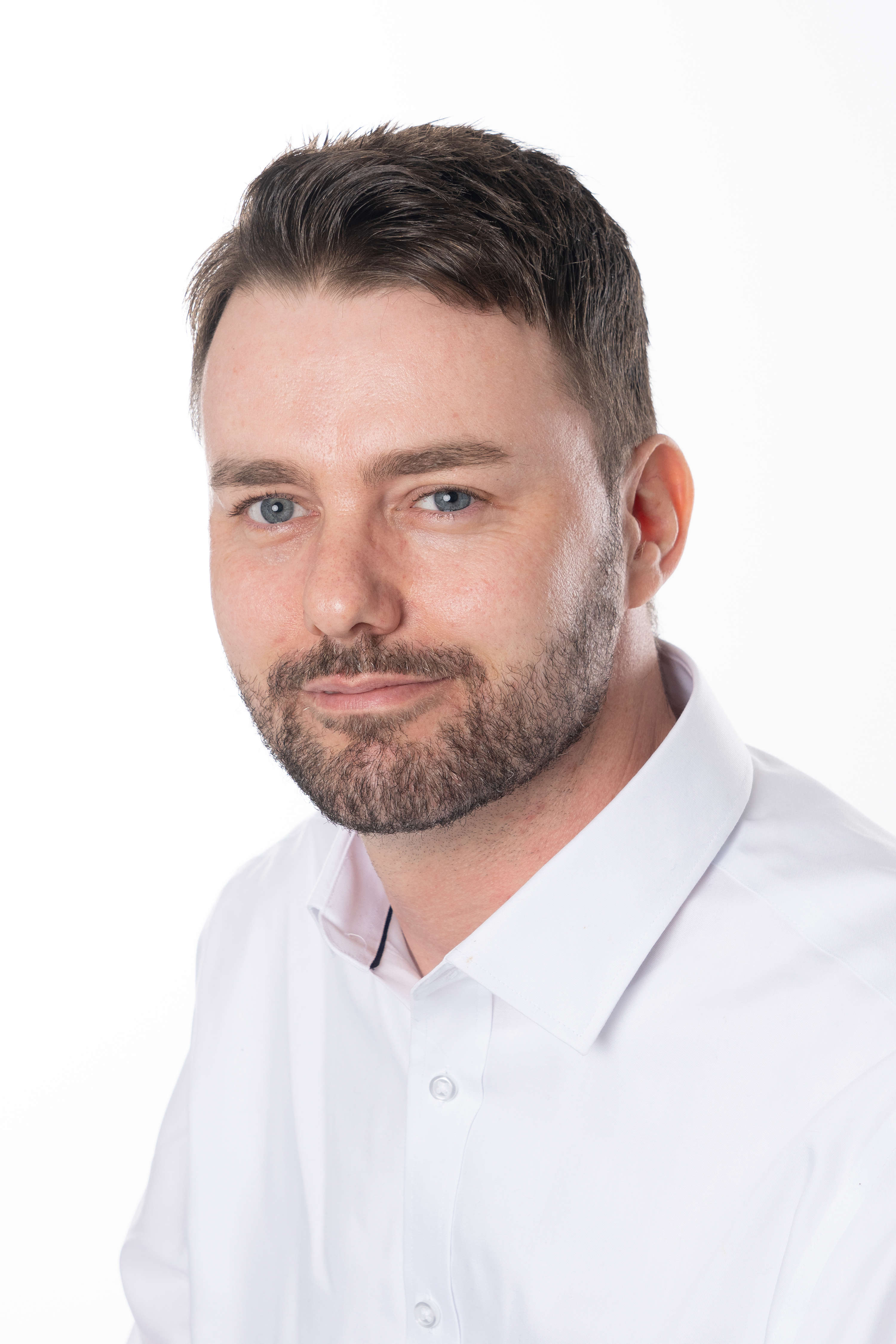 Sandra's Frontline fundraising walk
One to Three
Monday, 3 April 2023 - 8 minutes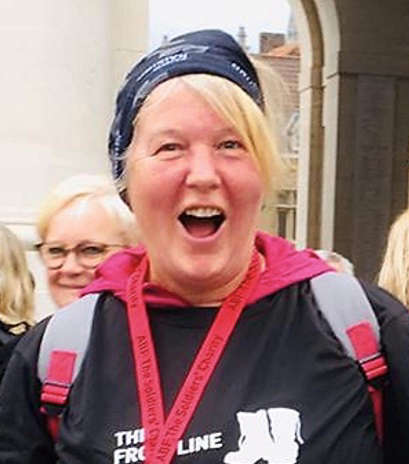 Sandra Smith has made it her mission over the past 12 years to raise money for the Army Benevolent Fund, which supports soldiers, past and present and their families, for life.
This October sees her adding to her total of walking hundreds of miles in the Frontline Walk following in the footsteps of those who fought on the Somme and Passchendaele battlefields during the First World War.​
Christy caught up with her to find out about the charity and the challenge.
To follow her progress and support Sandra's fundraising for her walk in October, go to this page.
Subscribe to this podcast