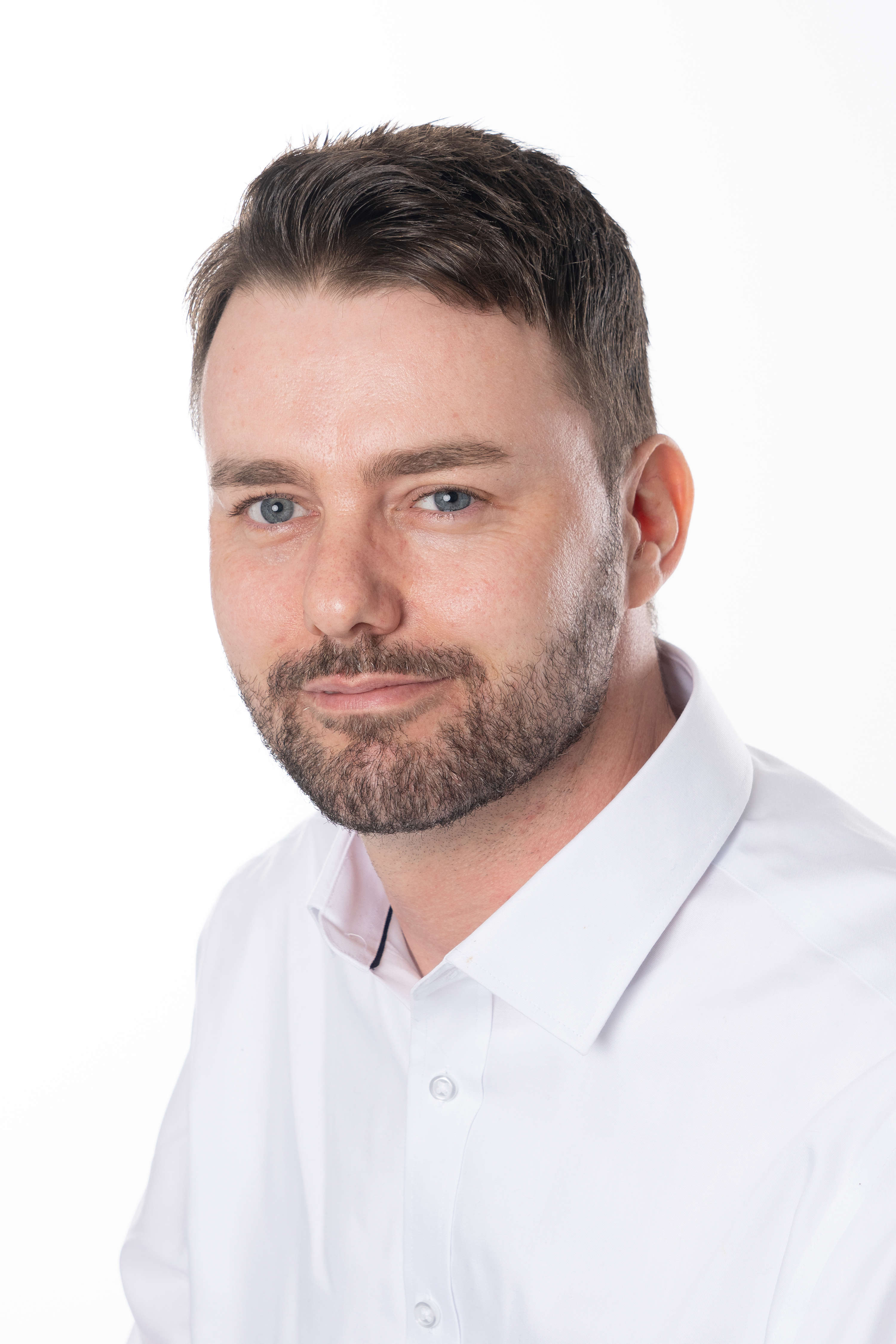 Southern 100 - 2019
Southern 100 Races
Wednesday, 1 July 2020 - 1 hour 54 minutes
Astride his Silicone Engineering Kawasaki, Dean Harrison won the prestigious Solo Championship becoming only the third rider in the Southern 100 history to achieve a hat-trick of wins, 2017, 2018 & 2019, following on from Joey Dunlop in 1976, 1977 & 1978 and Guy Martin in 2013, 2014 & 2015.
Knutsford's Pete Founds and Grimsby's Jevan Walmsley made their Southern 100 racing debut in 2018 finishing fourth in the first race and going one better in the Sidecar Championship filling the final podium place.
Returning in 2019, the same pairing took third in the opening Sidecar race before lifting the coveted Peel Engineering Trophy for winning the Sidecar Championship by the merest of margins 0.131 of a second from 2017 champions John Holden and Lee Cain.

Subscribe to this podcast