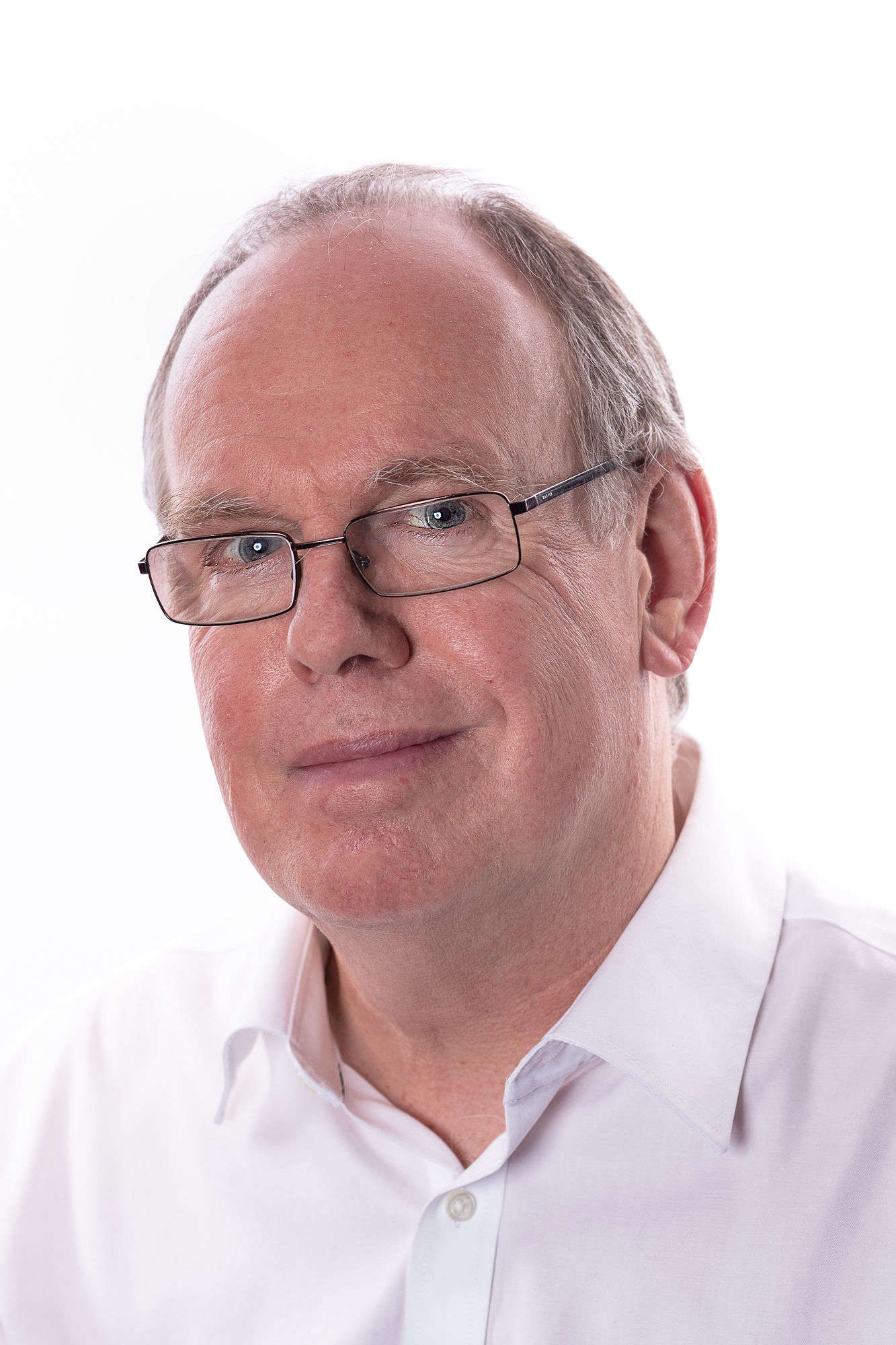 Unlocking Our Sound Heritage
Unlocking our Sound Heritage
Tuesday, 26 July 2022 - 32 minutes
The charity responsible for the Isle of Man's natural and cultural heritage brings us the last in this current series of programmes, with 'Voices from the Arts' (extended podcast).
Find out what inspires the sculptor behind the familiar 'Three Legs of Man'; what was it like to study art in the presence Archibald Knox? and hear Janet Gibb from the Grove in Ramsey recall the time she heard author Hall Caine speak.
The team will be back in the Autumn with another series for us, but in the meantime, visit www.imuseum.im and click on Unlocking Our Sound Heritage to listen to these and many more sound recordings from the Manx National Heritage Sound Archive. To find out more about the charity visit the Manx National Heritage website, or join them on Facebook.
Subscribe to this podcast