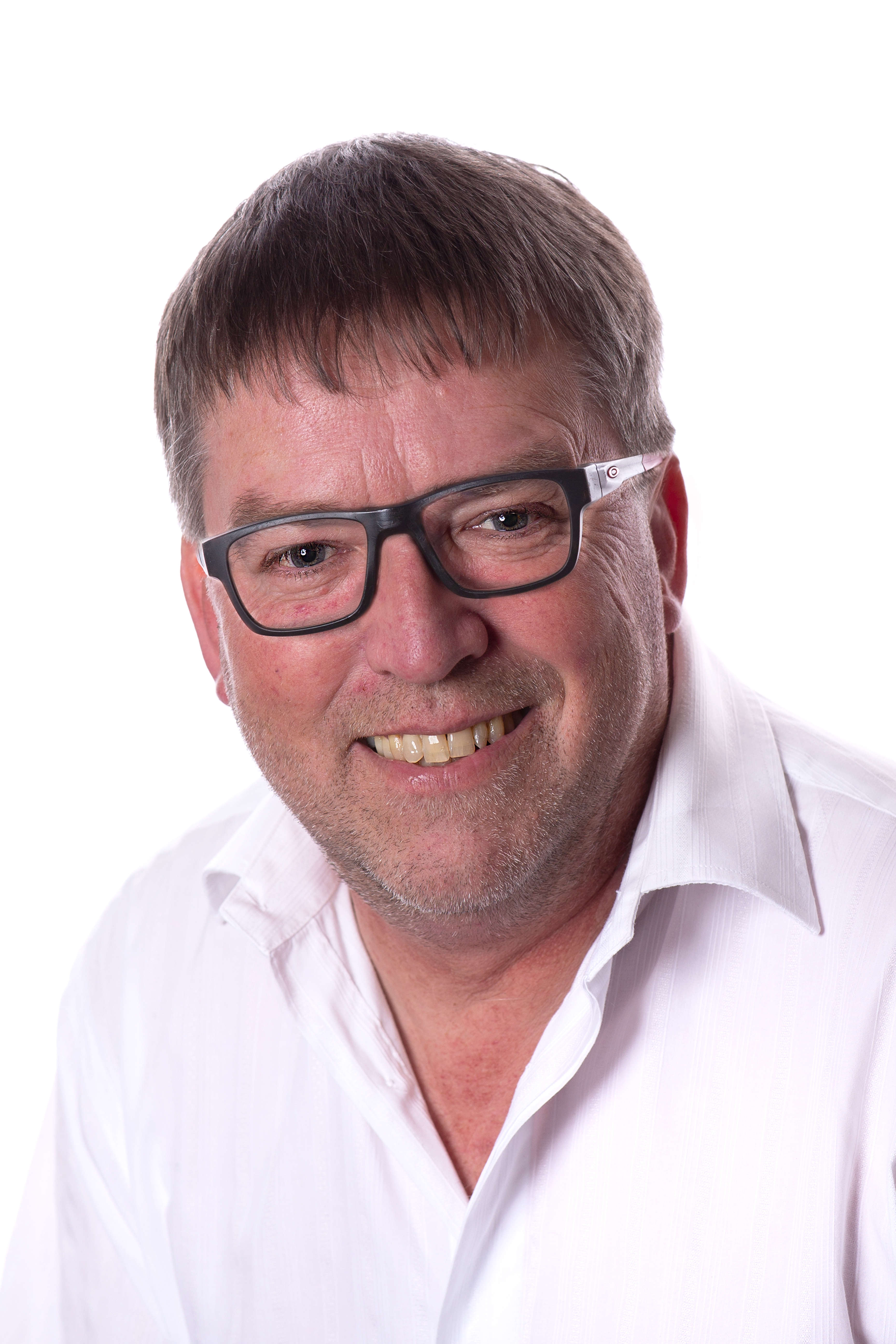 Unlocking Our Sound Heritage
Unlocking our Sound Heritage
Tuesday, 20 December 2022 - 26 minutes
The team from Manx National Heritage bring us the second episode of Series 4 'Unlocking Our Sound Heritage', with the sound of Childhood and Games and Memories.
The next and final episode of this series - 'The Victorians' - will air Tuesday, 3rd January at 6pm.
To find out more about the charity visit the Manx National Heritage on Facebook and their website. Visit www.imuseum.im and click on Unlocking Our Sound Heritage to listen to these and many more sound recordings from the Manx National Heritage Sound Archive.
Subscribe to this podcast