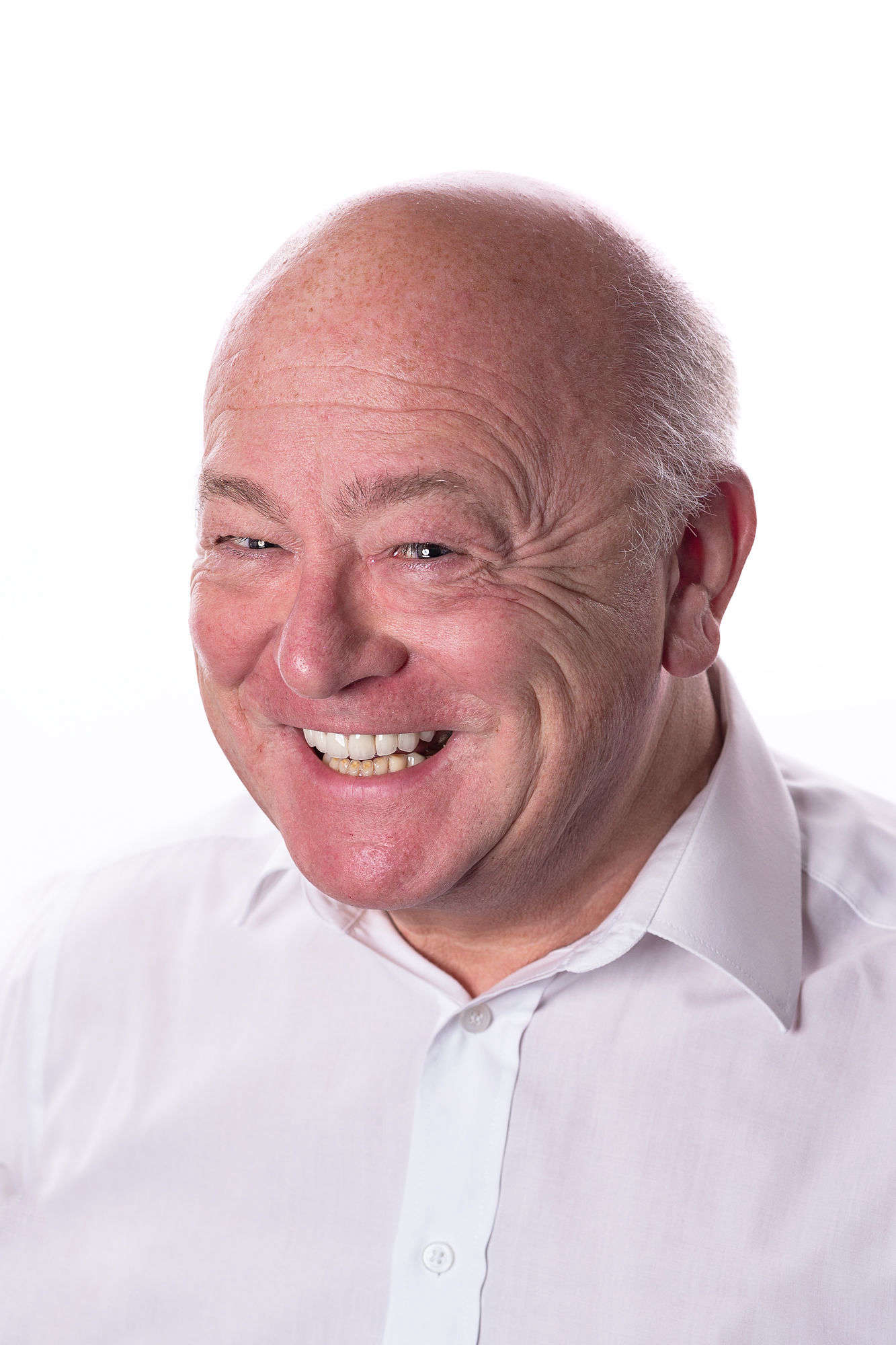 Unlocking Our Sound Heritage
Unlocking our Sound Heritage
Friday, December 30th, 2022 - 28 minutes
The team from Manx National Heritage bring us the final episode in this their last series of 'Unlocking Our Sound Heritage', with 'The Victorians'.
They take us on an audio tour of the Victorian era here on the Isle of Man, with such notable events as the Big Snow of 1895, the implementation of the Isle of Man Railways and, of course, the extraordinary feat of engineering that is the Laxey Wheel.
To find out more about the charity visit the Manx National Heritage on Facebook and their website. Visit www.imuseum.im and click on Unlocking Our Sound Heritage to listen to these and many more sound recordings from the Manx National Heritage Sound Archive.
Subscribe to this podcast