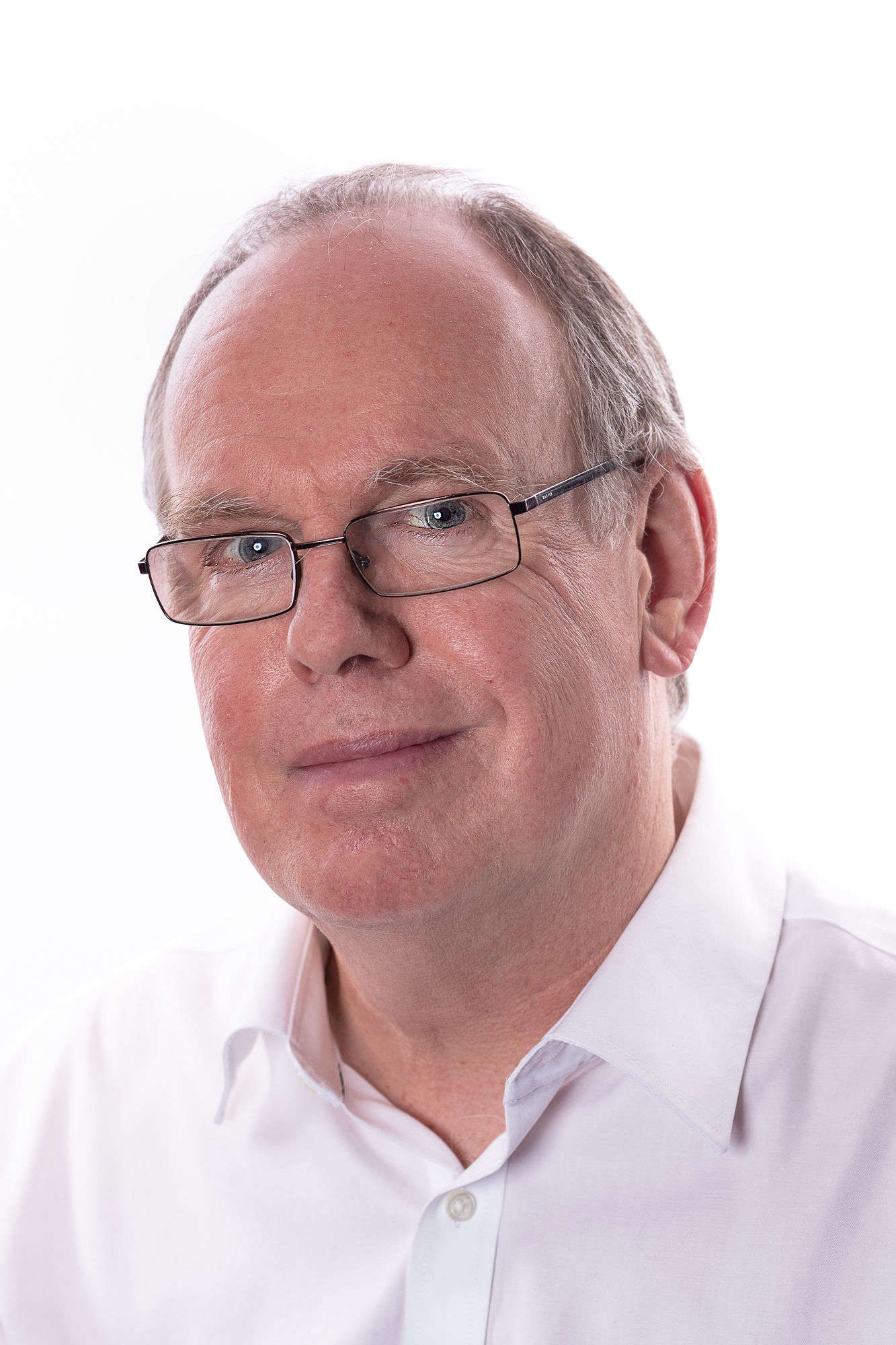 Unlocking Our Sound Heritage
Unlocking our Sound Heritage
Tuesday, 12 July 2022 - 28 minutes
The charity responsible for the Isle of Man's natural and cultural heritage brings us the first of another fabulous 3-part series.
We begin with Voices from the 2nd World War – those who fought, those who stayed behind, those who supported by offering their homes and businesses to help. Hear how Island Life was affected by this major historical event, from the mouths of those who were there.
Visit www.imuseum.im and click on Unlocking Our Sound Heritage to listen to these and many more sound recordings from the Manx National Heritage Sound Archive. To find out more about the charity visit the Manx National Heritage website, or join them on Facebook.
Subscribe to this podcast