Wild Thing - MWT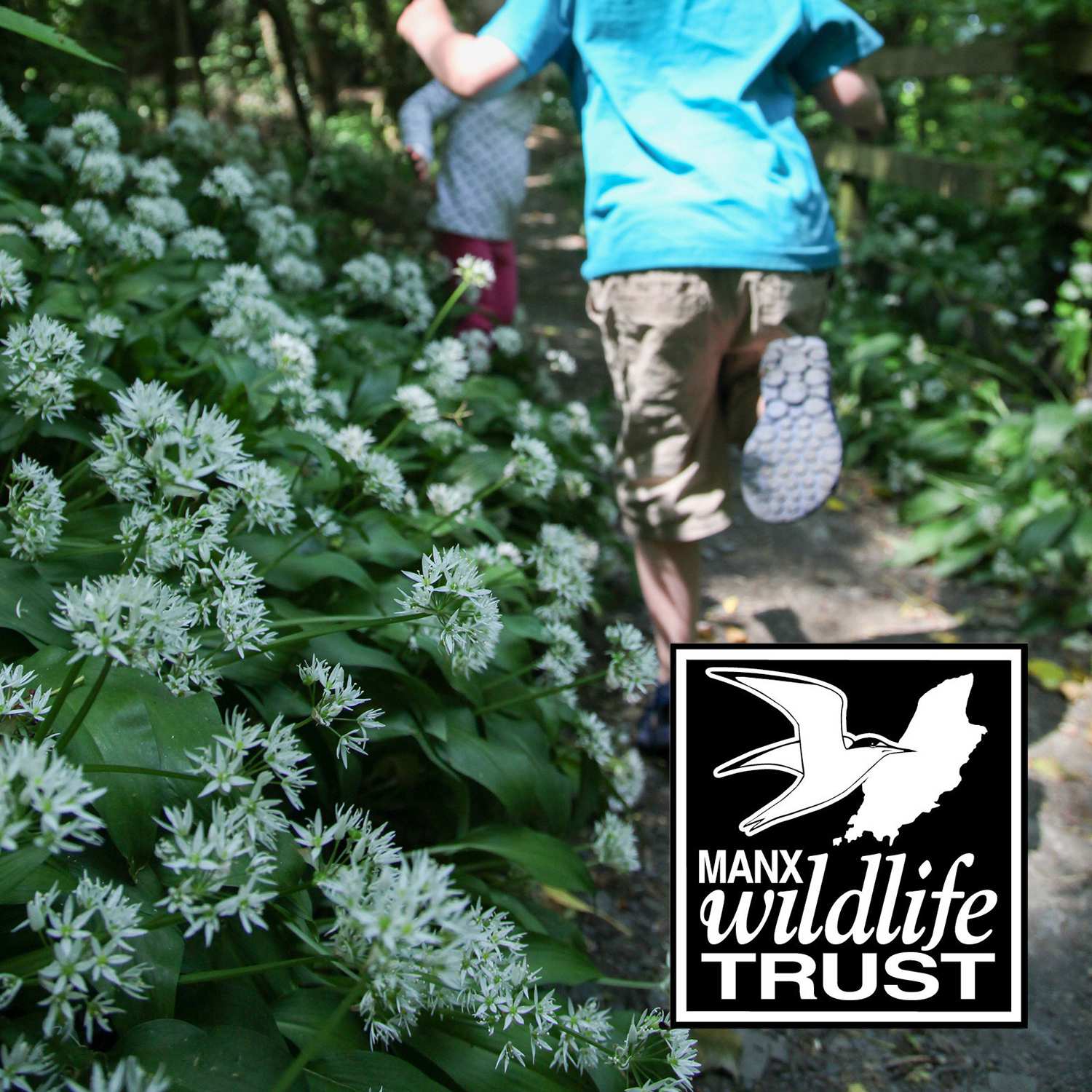 The Manx Wildlife Trust podcast exploring all things wild in nature upon the Isle of Man. Produced in association with Manx Radio.
Subscribe to this podcast
Episodes
HERRING GULLS

Wednesday, January 12th, 2022

Howard Caine explores what the future may hold for one of the Island's best known birds

Wild Thing ep 2 - The Forest and Us

Thursday, March 21st, 2019

In a world dominated by social media, are we depriving ourselves of nature?

Wild Thing ep 1 - The Celtic Rainforest

Wednesday, March 13th, 2019

A lush woodland of hazel, oak, ferns, mosses, lichens and, 1400mm of rainfall..