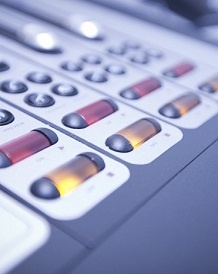 Jamelia's advice for single parents to help save the pennies in holiday time
Women Today
Friday, February 22nd, 2019 - 9 minutes
Any parents of school aged children who are listening will be well aware that is half term. Which means finding ways to keep the young folk entertained and happy, while also trying not to break the bank. Imagine dealing with this as a single parent– having to find a way to look after the children while also holding down a job, and digging around for those extra pennies to pay for activities.

New research by Equifax has looked into how much families spending during this week, and has shed light on how single parents struggle to accommodate the extra costs.

Christy caught up with single mum - and SuperStar Pop icon - Jamelia, along with Lisa Hardstaff from Equifax, to find out more.
Subscribe to this podcast