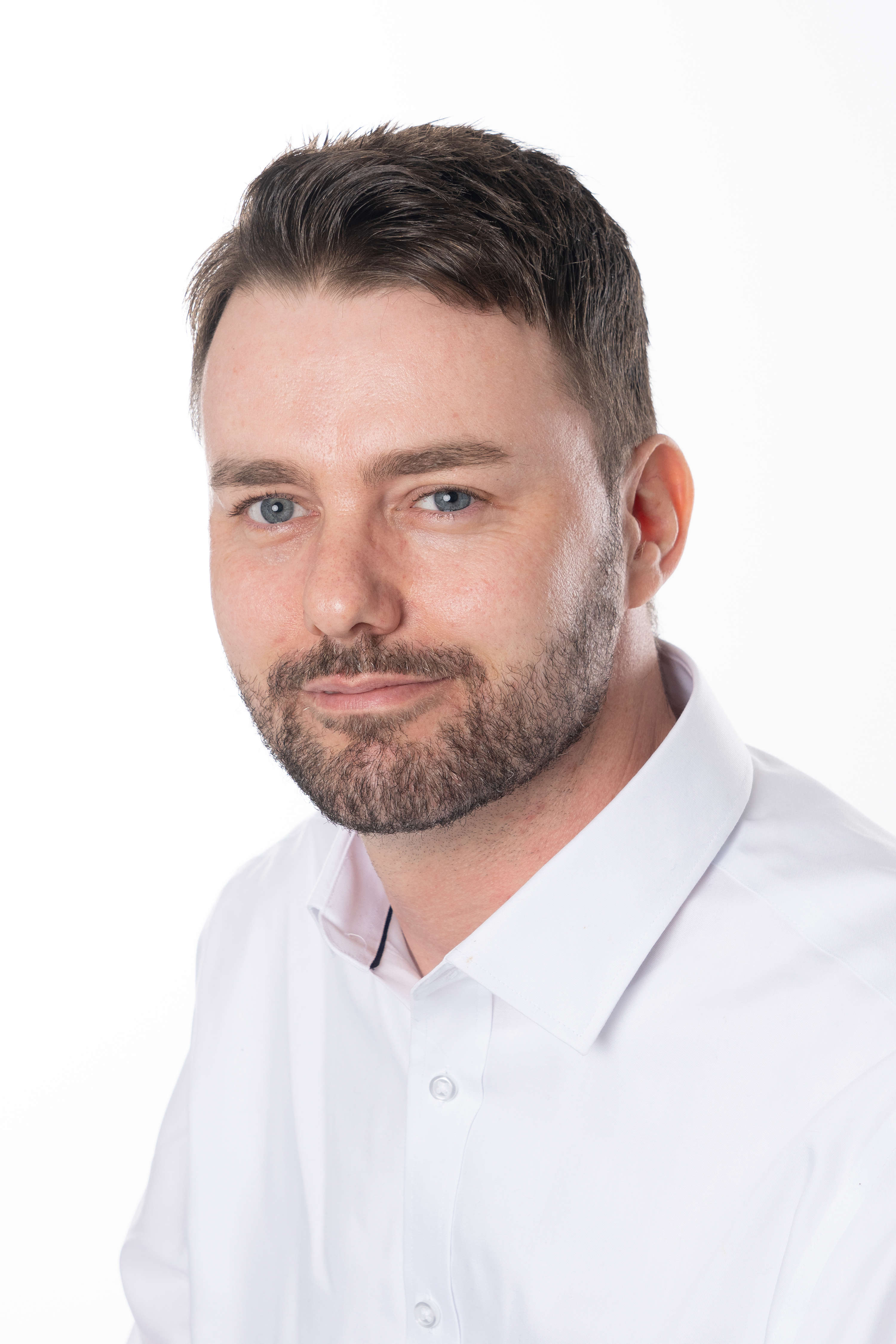 Mental Health Awareness Week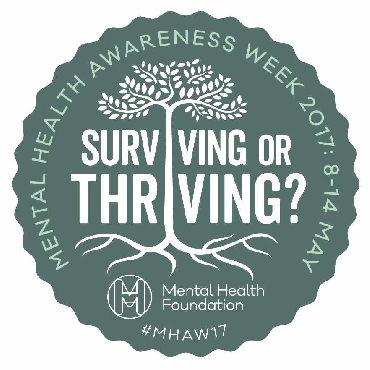 This week, May 8th to 14th 2017, is Mental Health Awareness Week. We are running a series of special programmes on Women Today to offer advice, support, guidance and encouragement on a range of related topics, from dementia to anxiety, depression to addiction.
Below you will find a number of helpful resources:-
If you are struggling with any kind of mental health issue, your first point of call should always be your own GP.
If you need to speak with someone urgently, the Samaritans (Isle of Man branch) are on the end of the phoneline 24 hours a day, 7 days a week. Just call 116 123, or you can find all their contact details here.
The Crisis Response and Home Treatment team has a 24 hour service operating 365 days a year - you can contact them on 642860
You can visit the Isle of Man Govt Mental Health Services page to find out more about what is available on Island here
Visit ManxSun, the Isle of Man Services Users Network, which is run by and for users of Mental Health Services, by clicking here. Alternatively, you can call them on 01624 616188, or email serviceusersnetwork@manx.net. They are situated at Reayrt Noa, Noble's Hospital, Strang Braddan IM4 4RF
Cruse Isle of Man offers a service to promote the well-being of bereaved people, and to enable anyone bereaved by death to understand their grief and cope with their loss. Enquiry line: (01624) 668191 Office: (01624) 668192 Email: info@cruseisleofman.org
Mental Health Charity Mind UK can help you make choices about treatment, understand your rights or reach out to sources of support.
Events on the Island for Mental Health Awareness Week have been structured around the 'five ways to wellbeing' – an effective and proven tool designed to help people improve their mental wellbeing by taking simple actions in five areas -
1. Connect, 2. Be active, 3. Take notice, 4. Keep learning, 5. Give
Find more information about this here.
You can read the DHSC's mental health and wellbeing plan, published in 2015, by clicking this link. It is an integral part of the Department's five year strategy, and with that the Programme for Government Isle of Man Government's 2015
Find various mental health resources on the UK Mental Health website here.
If you'd like to find out more about Alzheimer's Society Isle of Man, call 613181, or find them on Facebook or visit the UK website here.
Without Wings, a charity started to support those with Auto Immune Arthritis, is launching a new initiative to provide swift and open ended counselling to all people living with autoimmune arthritis, including loved ones.They have built a new partnership with the Lisa Lowe Foundation (formerly Manx Cancer Help) to offer this service.
Some other charities recommended to us:
Manx DeCaf, supporting families, carers and friends of people with dementia and other memory problems
Bridge The Gap: Improving facilities and support for teenagers and young adults with long term health needs.
Dr Helen Nightingale, our resident mental health expert for the week, suggested some excellent free apps you can utilise to help with peace of mind: here are links to some of the recommended apps for you:
Mood Gym
Breathing Zone
Sleepio
Mindfulness
Activity Diary (US app store)