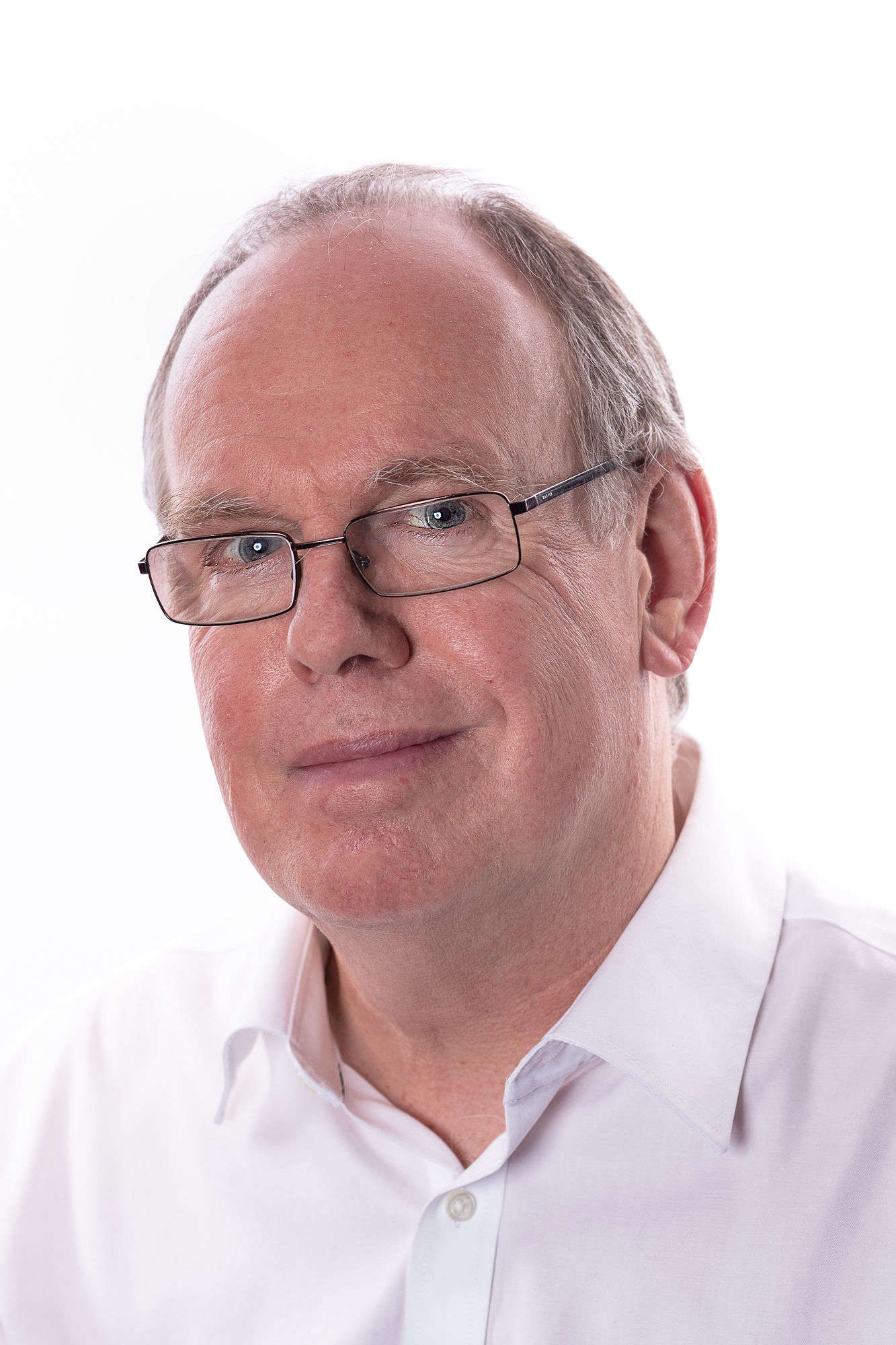 The Producers by Douglas Choral Union
Manx Radio are proud to be in association with Douglas Choral Union once again!
This time, it's for their brilliant production of The Producers, hitting the stage this week.
Following the success of Jesus Christ Superstar, Douglas Choral Union is delighted to announce that their next production will be the record breaking smash hit, The Producers. Winner of 12 Tony Awards, the classic Mel Brooks musical is a farcical romp guaranteed to have you rolling in the aisles!
The Producers tells the tale of New York producer Max Bialystock, who after a string of flops recruits timid accountant Leo Bloom to help him pull off Broadway's greatest scam. They aim to produce the worst show ever & run away with the millions, but they soon learn business can kick you in the teeth.
The Producers may be the funniest Broadway musical of all time.
Running from Saturday 6th May to Saturday 20th May 2017, with a total of eleven performances, The Producers is yet another Isle of Man Premiere secured by the Society and promises to be another must-see show for the Island. The show will be directed by the highly respected Tony Finnegan who brought you DCU's previous hits, Jesus Christ Superstar and My Fair Lady.
If you want to take a look at a video of the opening night to see how it went, click on the link here!
To learn more about it visit the link here or to buy your tickets, click here.