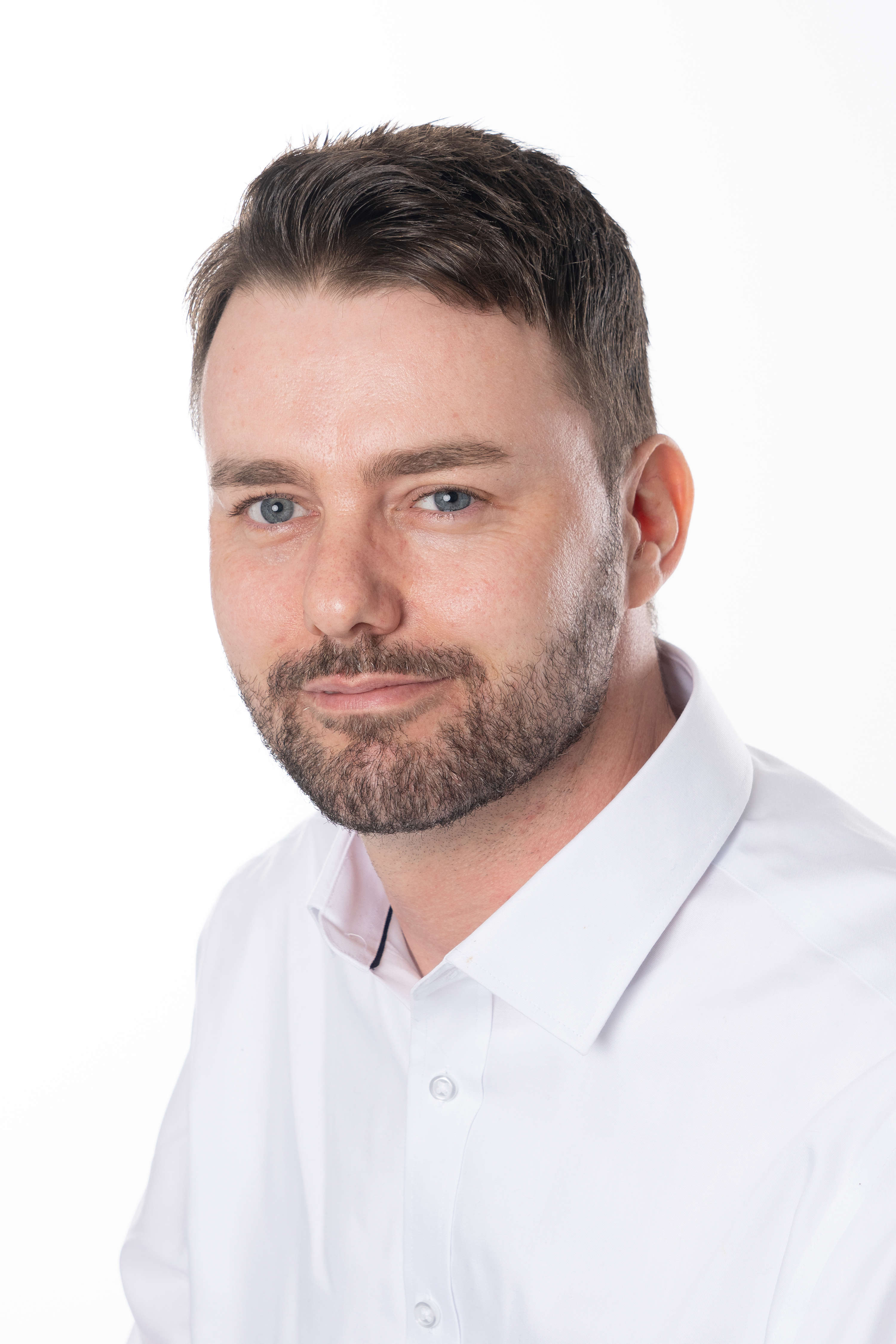 Braddan
Braddan (5 seats)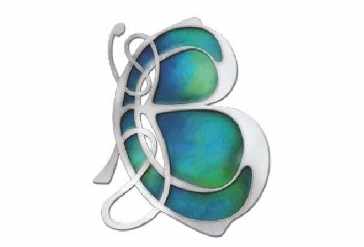 2021 nominations (UNCONTESTED):
Andrew Charles Richard Jessopp
Neal Maurice Mellon
Andrew David Morgan
John Quaye
Peter Scott
2021/22 Rate (pence in £)
224 pence in the £ and 1346 Private Households as at the 2016 Census
Seats available: 5
The Parish: Braddan is an unusually shaped parish which stretches from Port Soderick to the borders of Lezayre. It sits predominantly in the Middle constituency of the House of Keys.
The Authority: Braddan Parish Commissioners is responsible for a range of services, including being part of the shared Eastern Civic Amenity site board.
2016 election history: The 2016 election went uncontested.