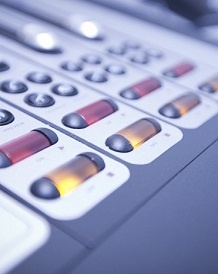 Malew
Malew (5 seats)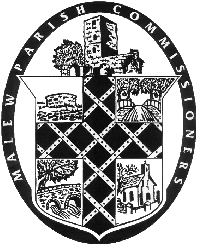 2021 nominations (UNCONTESTED):
Barbara Anne Brereton
Richard Lewis
George Michael Norrey
two seats vacant
2021/22 Rate (pence in £)
Malew is 199 pence in the £ and 959 Private Households as at the 2016 Census
Seats available: 5
The Parish: Malew is named after the Celtic saint, Malew, also known as Saint Moluag, whose feast day is 25 June. It covers Ballasalla, Derbyhaven, Ronaldsway, and St Marks.
The Authority: Malew Parish Commissioners is responsible for a wide range of local services, including being part of the Southern Civic Amenity Site board and the Castletown & Malew Elderly Persons' Housing Board.
2016 election history: The 2016 election went uncontested.