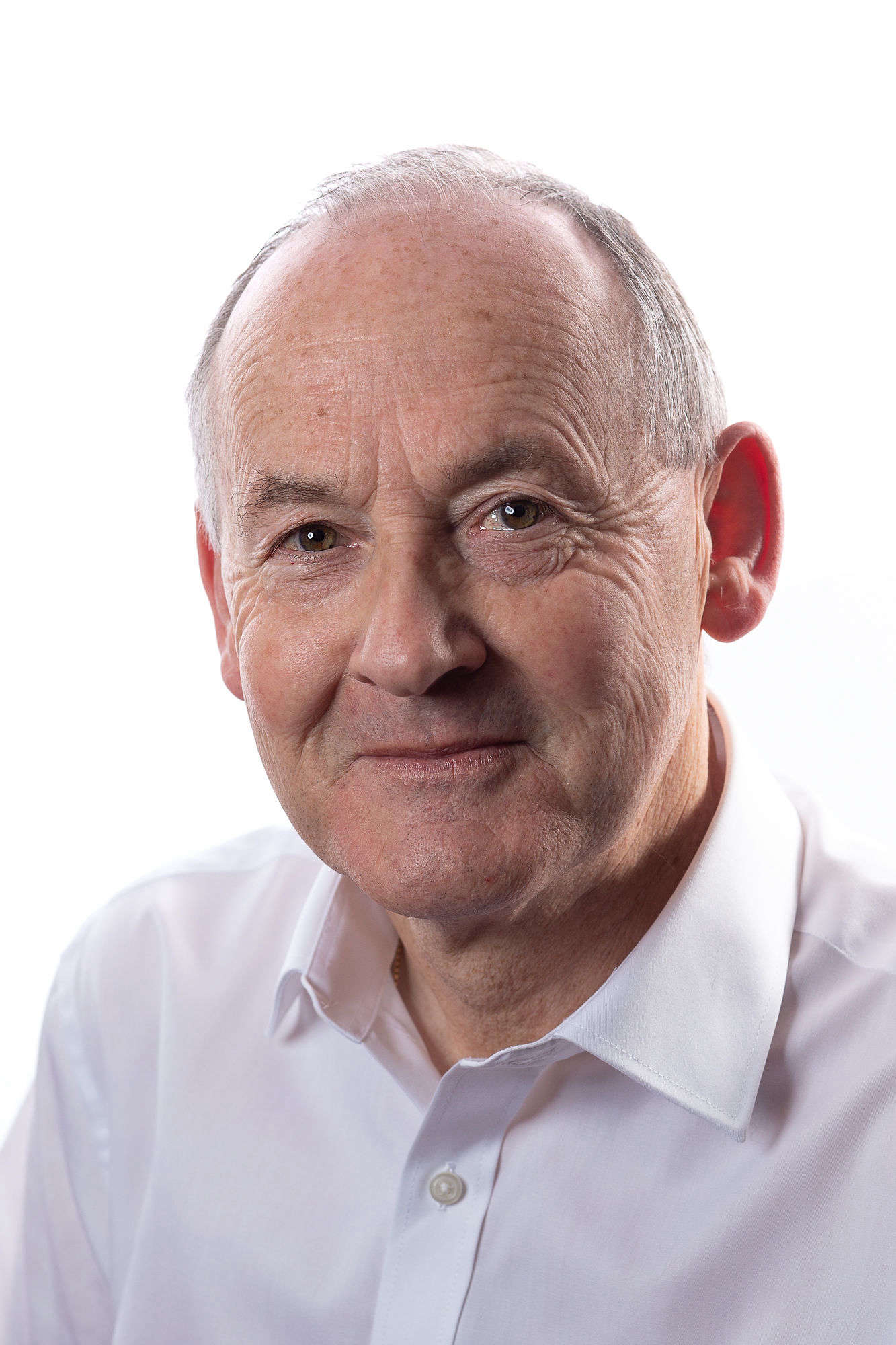 Port Erin
Port Erin (7 seats)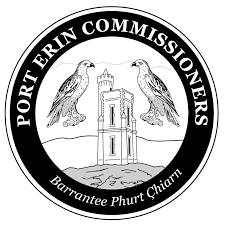 2021 nominations (UNCONTESTED):
Gerald Joseph Callister
Godfrey Benton Thomas Egee
Barbara Christine Guy
Hannah Mackenzie
Marc Gerrard Morley
Dawn Sim
One seat vacant
2021/22 Rate (pence in £)
Port Erin is 316 pence in the £ and 1611 Private Households as at the 2016 Census
Seats available: 7
The Village: The village of Port Erin sits in the House of Keys constituency of Rushen.
The Authority: Port Erin Commissioners is responsible for providing a range of local services, including joint-working on the Southern Civic Amenity site, the Southern Swimming Pool, and the Marashen Crescent Housing Committee.
2016 election history: The 2016 election went uncontested.