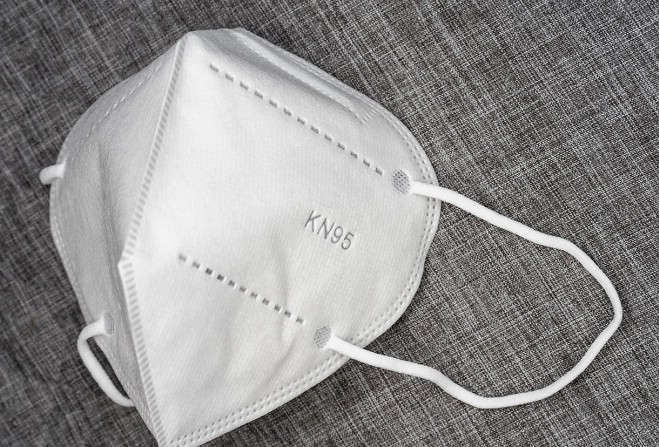 Chamber of Commerce report 'useful' says chief minister
Calls from the business community for some Covid-19 restrictions to be dropped are 'unsurprising'.
That's the view of the chief minister who says a recent survey by the Chamber of Commerce has provided 'useful' data to the Council of Ministers.
141 customer-facing businesses responded with 52 per cent saying they'd had to close, or reduce their hours, due to the latest Coronavirus situation causing staff shortages.
More than 67 per cent wanted to see Covid restrictions lifted.
Alfred Cannan says any changes to the rules will be controlled: