Drugs seized by the Isle of Man Constabulary during Operation Strongbox
More than £200,000 worth of drugs and cash seized
Forty six people have been arrested - and almost a quarter of a million pounds of drugs and cash - was seized by police on the Isle of Man during a four month operation.
Operation Strongbox was started in June to stop drugs, weapons and criminal cash from entering the Island after border restrictions relaxed.
Drugs (heroin, cocaine and cannabis) with a street value of £202,520 and cash worth £16,455 were seized.
Twenty three people were arrested at the Sea Terminal and the other half were arrested in connection with offences identified via the postal and courier system.
Six people have since been charged, four were cautioned, 19 are on bail, 11 people were investigated but released without any formal action taken against them and one was dealt with by the Police Early Action Team. One person is still being sought by police.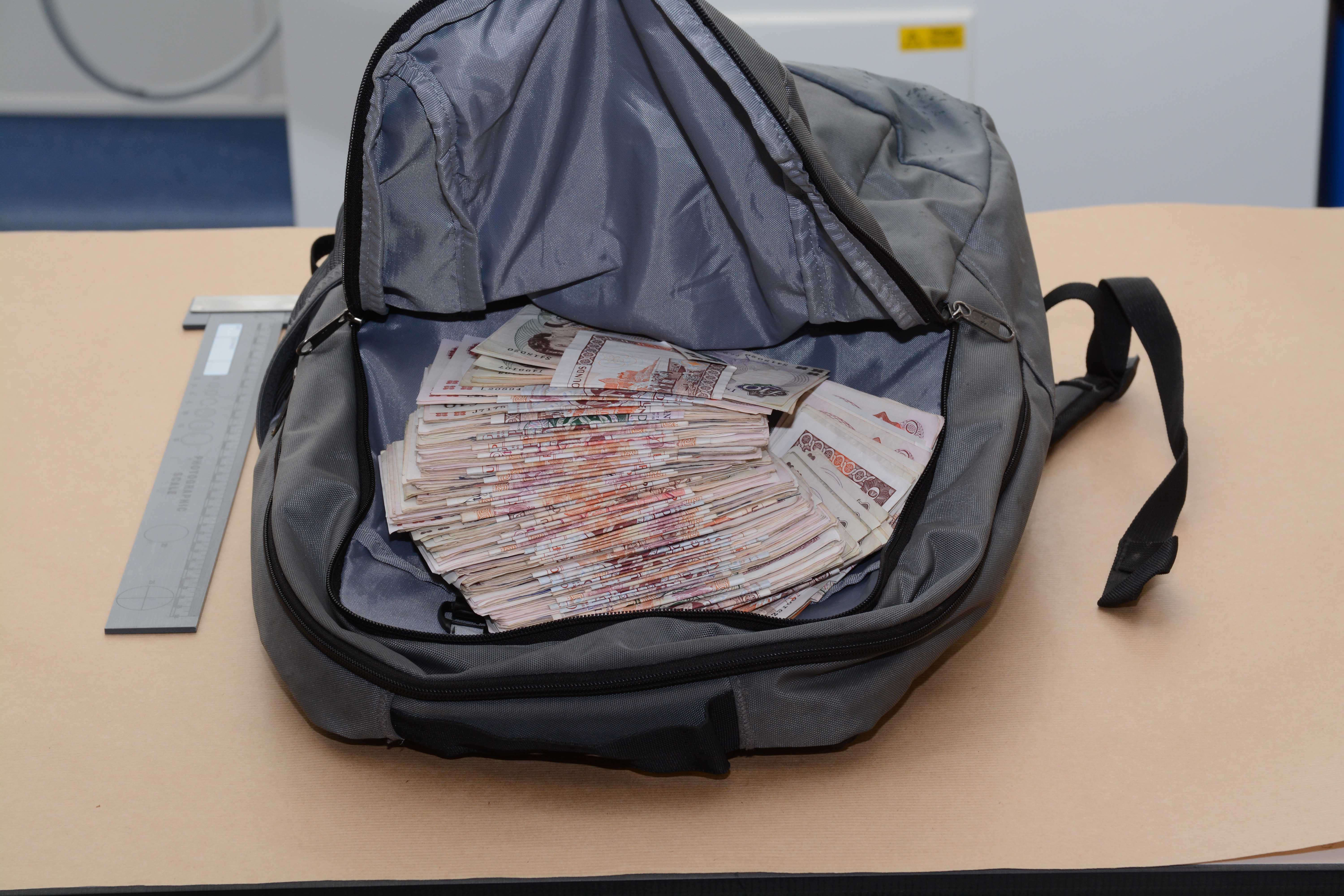 Superintendent Steve Maddocks said officers had worked closely with the Isle of Man Customs and Excise, Merseyside North West Regional Crime Unit and Lancashire Constabulary during the operation.
He added: "We will continue to monitor the points of entry. Whether it be people coming in for travel or for freight and postal coming into the Island. We will continue to do that as we always do and we will work with our partners and look at gathering further intelligence and focus on the criminals trying to exploit the Isle of Man.
"The message is if you're looking to exploit the Isle of Man we will deal with you and we will deal with you with the full extent of the law before the court."