Trip to find Dad Sohan's birthplace, in his memory
A Douglas man returned to his family home on the Isle of Man last night, after a mammoth cycling trip.
Around eight months ago, Ben Manuja set off from where he now lives in Leeds to find his late father's birthplace in Pakistan.
Sohan 'Manny' Manuja was well-known on the Isle of Man, having worked as an ENT consultant for around 30 years, and sadly passed away suddenly last year.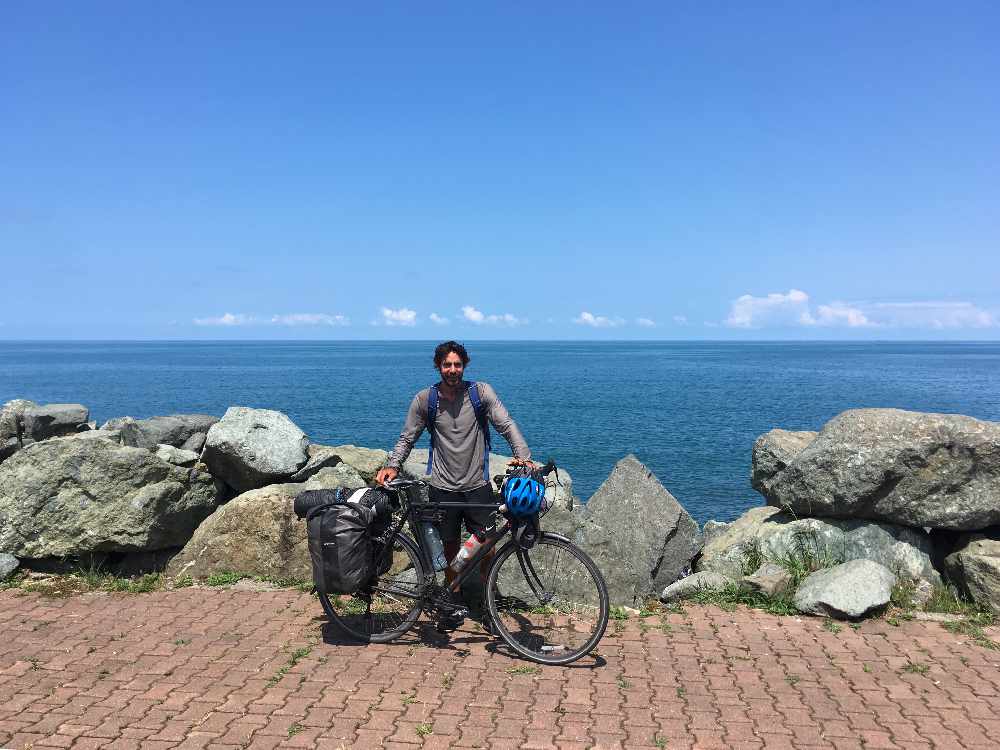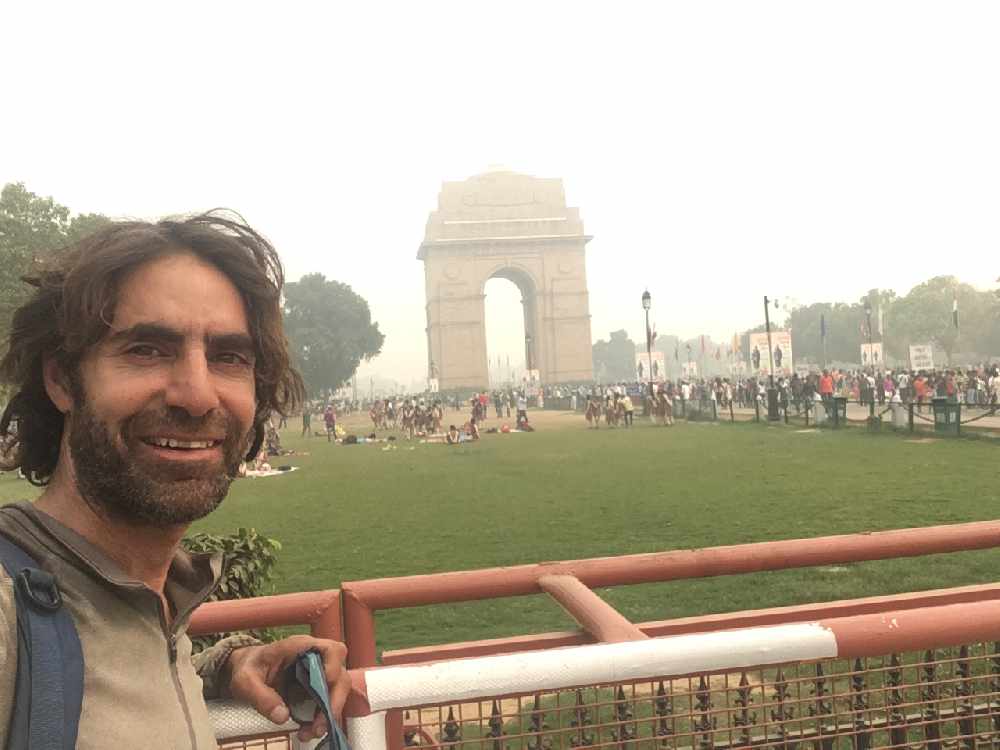 Dollin Mercer asked Ben how the idea of cycling to Pakistan came about in the first place:
Having got off the boat this evening, Ben cycled home to be greeted by a welcome party: