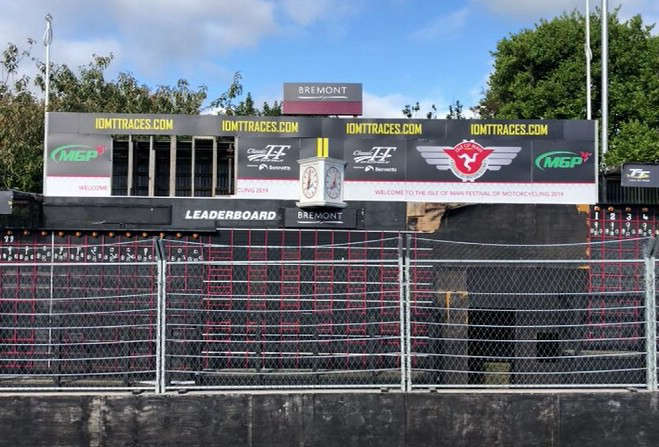 Temporary structure for 2022 while new case it put forward
The replacement TT scoreboard won't be in place for 2022's races because Treasury said the business case for the new structure wasn't strong enough.
That's from the political member in charge of motorsport on the Island, Rob Callister MHK.
The proposals have now been resubmitted to Treasury ahead of next year's budget, and it's hoped the new board will be constructed in time for TT 2023.
Mr Callister says a temporary facility will be used next year: