Route reinstated by Flybe this weekend
A member of Flybe's cabin crew says he was 'proud' to be part of the first flight on a newly-reinstated route this weekend.
As we heard in the news last week and this weekend, Sunday (21) saw the first flight from the Isle of Man to London Heathrow for 17 years.
There was a Manxman in the cockpit, with Paul Quine the pilot for the trip.
And for Manxman Jim Gale, the voyage was also extra-special - because he's only recently qualified with the company.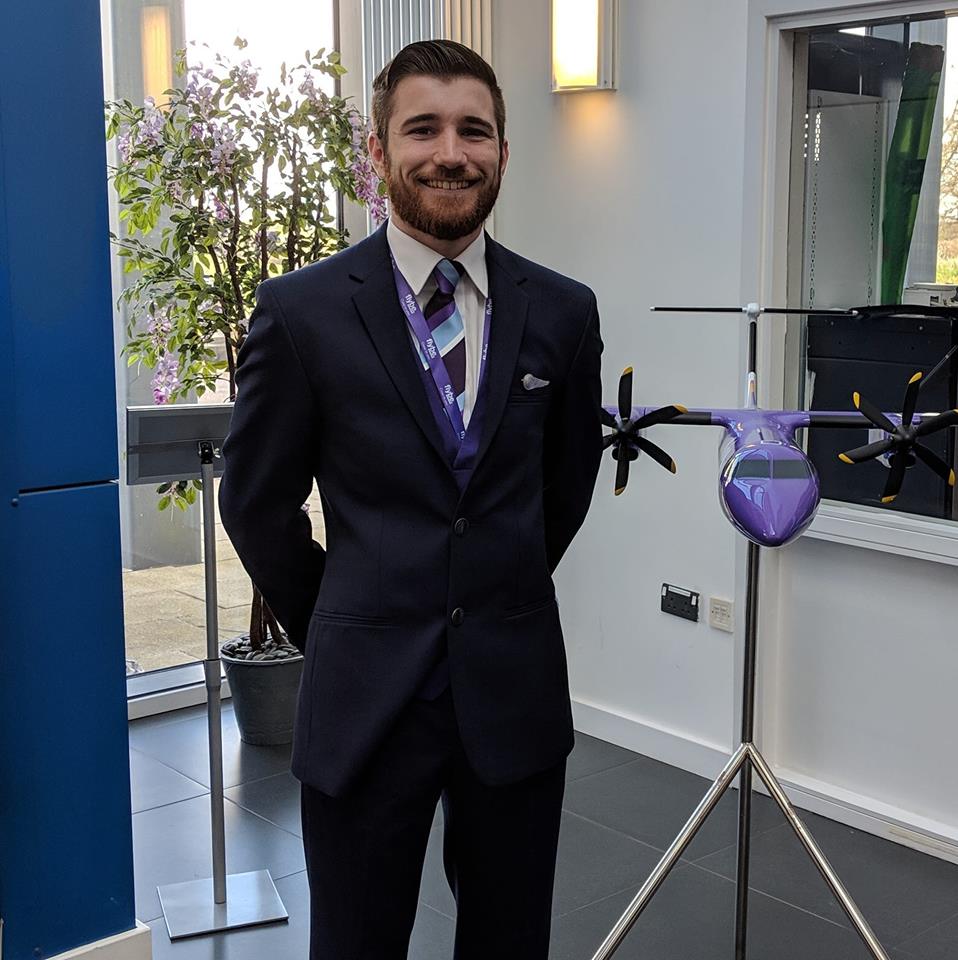 He explained more to Dollin Mercer: