Fireworks taking place at 10.30pm tonight
Pet owners are being warned about fireworks in the Island's ancient capital this evening (6 August).
Castletown Festival – or 'Confetti Carnival' - is taking place.
Road closures will be in place to allow the event to go ahead safely.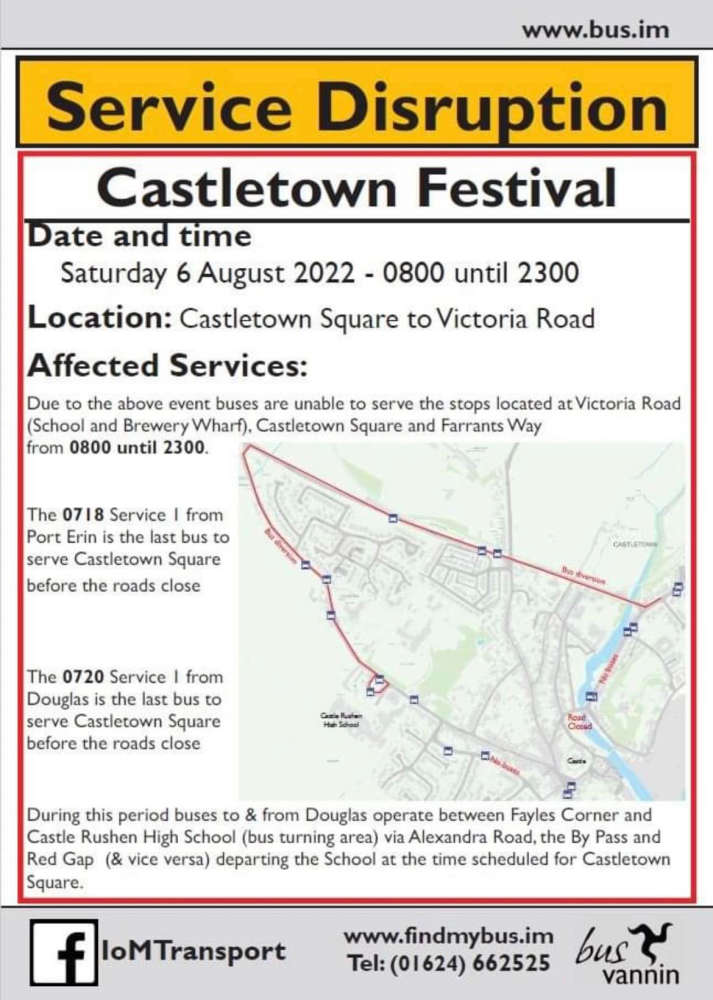 From 1pm until 10.45pm there will be a range of activities in the square – with the last 15 minutes of the event being dedicated to a firework display.