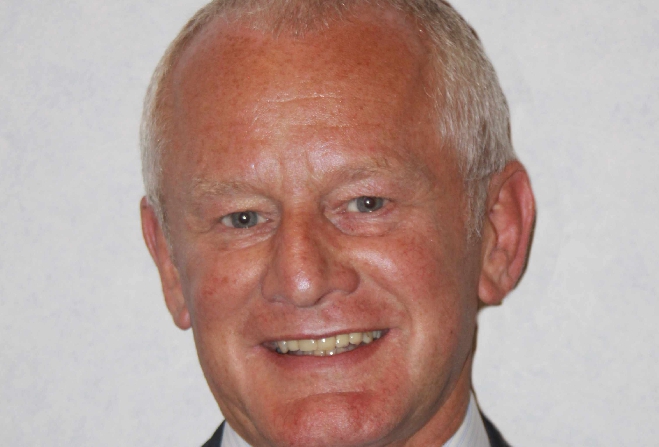 The Chief Minister says government's relationship with Pinewood Studios is still strong, after the Island man stepped down.
Allan Bell has paid tribute to Steve Christian who stood down from his position with Pinewood after three years in the role.
Last month, government sold around half of its shares with the studio.
Mr Bell says the Island still has a good relationship with Pinewood: