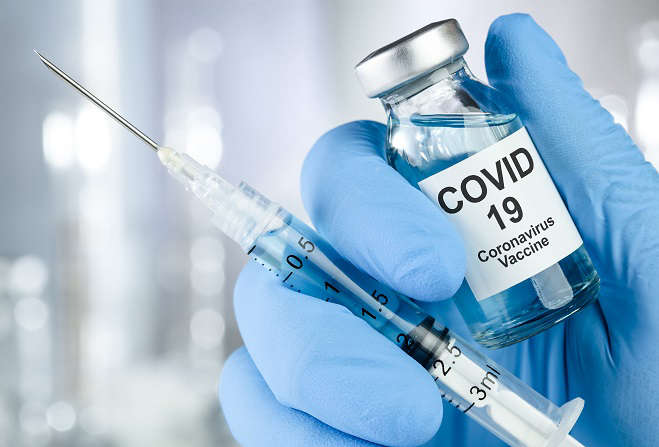 Some have missed follow-up dose because of self-isolation
Those who've missed their second coronavirus vaccine dose because of self-isolation will still be protected despite the delay.
That's the message from the Island's director of public health following the recent rise in coronavirus cases.
Anyone who catches Covid-19 can't receive the jab for 28 days, while those in self-isolation are also unable to attend the vaccination hub.
Dr Henrietta Ewart says having a longer gap between injections isn't a problem: