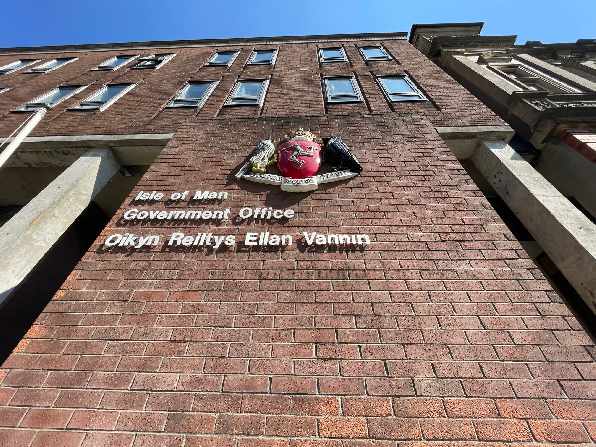 Tynwald to approve group membership
Tynwald will be asked to approve the appointment of eight members to the government's Emergency Advisory Committee at Tuesday's sitting.

The move, if approved, will mark a return to the government fold for Dr Rachel Glover, who resigned last year from her post as lead scientist at the government's Covid testing lab.

She's been involved in a bitter wrangle with the Department of Health and Social Care, over her claim that software belonging to her company had been copied.

The Emergency Advisory Group is made up of acknowledged experts across a broad base of professional disciplines. Their role will be to advise the Council of Ministers during an emergency situation ahead of the adoption of relevant policies and interventions.

The committee's role is purely advisory and any final policy decisions rest with COMIN.

Minister for Justice and Home Affairs, Graham Cregeen, will move the appointment of the committee members, whose Tynwald representative will be Legislative Council member, Robert Mercer MLC.

Subject to Tynwald approval Dr Glover, of molecular diagnostics company Taxa Genomics, will be joined on the committee by Mrs Jackie Bridson, Chief Executive Officer of the Live at Home charity, and Steven Christian a director of the Equiom Group - a former NATO adviser who has extensive experience working in the financial services sector.

Other nominees are Professor Peter Edge of Oxford Brookes University, who specialises in the study of the interaction of law and religion; John Spellman, chairman and director of Annexio Limited and chairman of the Board of Trustees at the Children's Centre, and Jonathan Wild, head of litigation at law firm, Callin Wild.
The final two names on the list are Julie Hotchkiss, a public health consultant with experience working in councils in the UK and as director of public health in Wigan, and Peter Davidson, founder director, CEO and chairman of SPL among other roles, who has vast experience in biotechnology,
engineering design, plant, site, R&D and crisis management.