Tributes paid to 'giant' of Manx politics
Former President of Tynwald Noel Cringle OBE has died at the age of 83.
His political career spanned five decades, serving as a Member of the House of Keys between 1974-86, and again between 1991-2000.
He served as Education Minister and Speaker of the House of Keys before his election as President of Tynwald in 2000, a post he held until 2011.
In 2008 he was awarded an OBE in the Queen's New Year honours list for public service in the Isle of Man.
Current President Laurence Skelly paid tribute, saying: 'Today Tynwald and the Island mourn the passing of a political giant.'
'Noel was widely known as a farmer and auctioneer, and as an untiring supporter of every aspect of Island life, especially sport and the arts.
'But it is above all as a parliamentarian that he will be remembered. In a career spanning five decades he served in many different capacities and ultimately distinguished himself as the longest-serving President of Tynwald in the history of the role.'
'Our thoughts and prayers are with his family at this time of loss.'
Mr Skelly said Mr Cringle will be remembered fondly not only here in the Isle of Man but internationally:
Sir Miles Walker, the first ever chief minister of the Isle of Man, worked alongside Noel for many years.
'Many, many, many are the days that we sat in the car, one dropping the other off outside either of our homes, talking and arguing - in the best possible way.'
'He's been a very good friend, a colleague, somebody who's shown me and demonstrated to me a lot of good things. He's been a very precious friend, really.'
Sir Miles described their time in politics together, their friendship and Noel's legacy: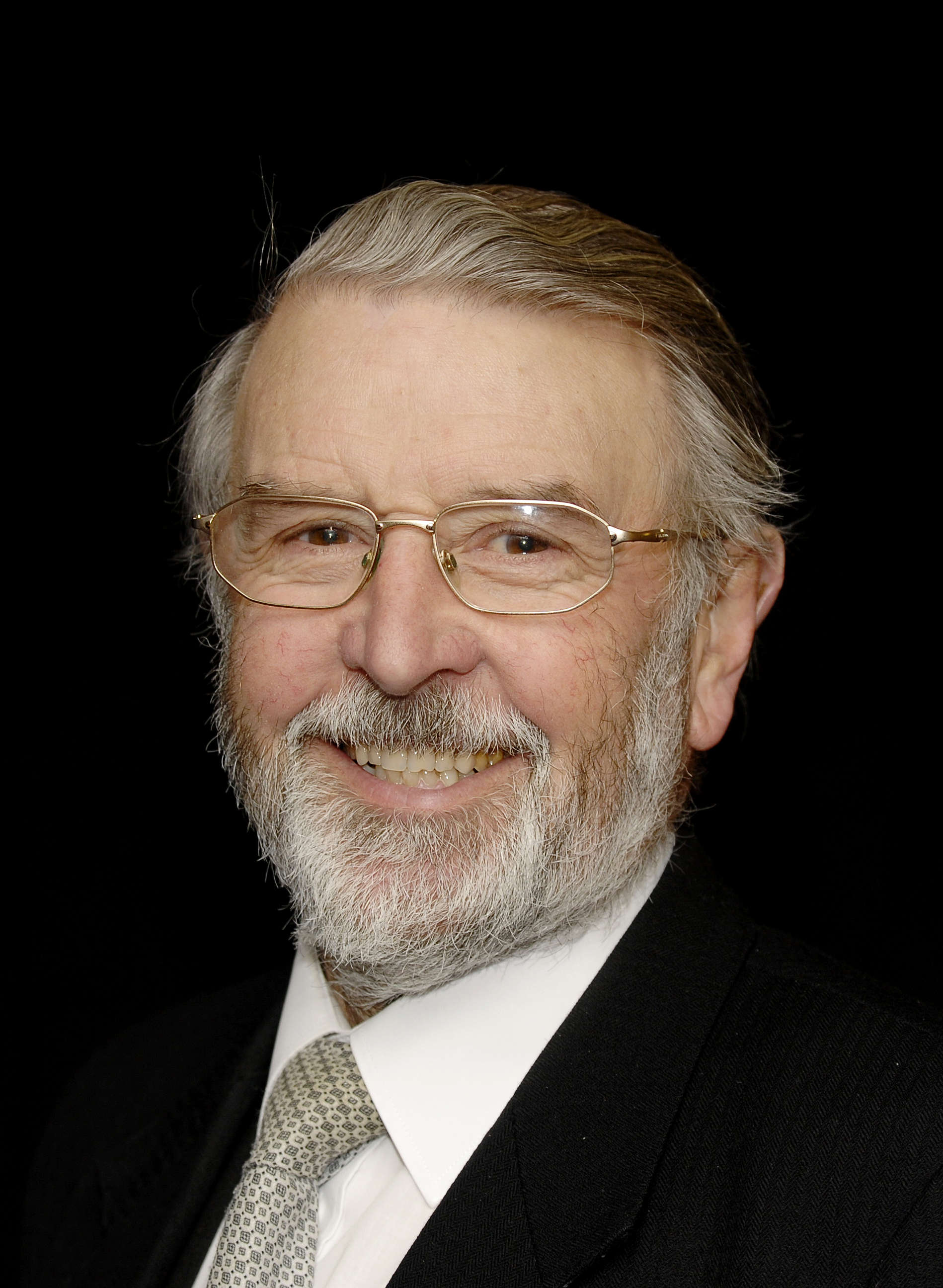 Noel Cringle OBE: 16 December 1937 - 28 August 2021

Manx Radio's John Moss has put together this obituary: